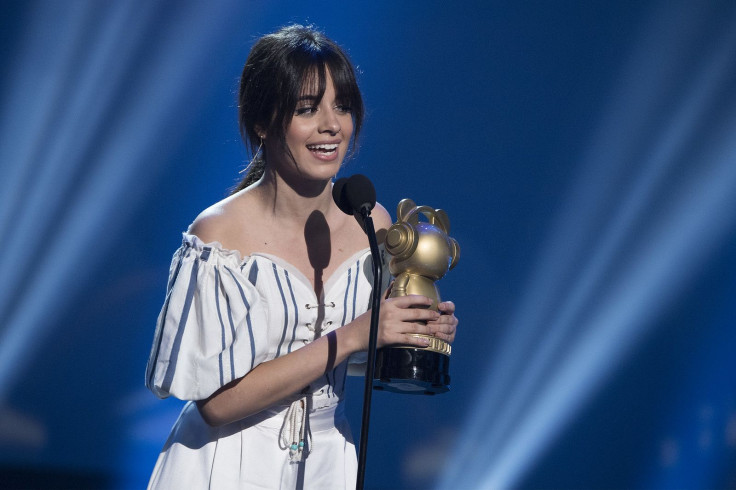 When pop singer, Camila Cabello, was having a chat with Greg James on Radio One, she confessed to stealing a pencil from the Kensington Palace. Apparently when the Havana singer was at the Palace for the Teen Hero Awards with Radio One presenter, Greg James, he dared her to steal a pencil.
A video of the interview has been posted on Twitter, where we see Greg bring up the visit to the Palace. He says, "Last time I saw you, we were at the Palace," and the pop singer responds by saying, "Don't tell anyone what my mother and I did."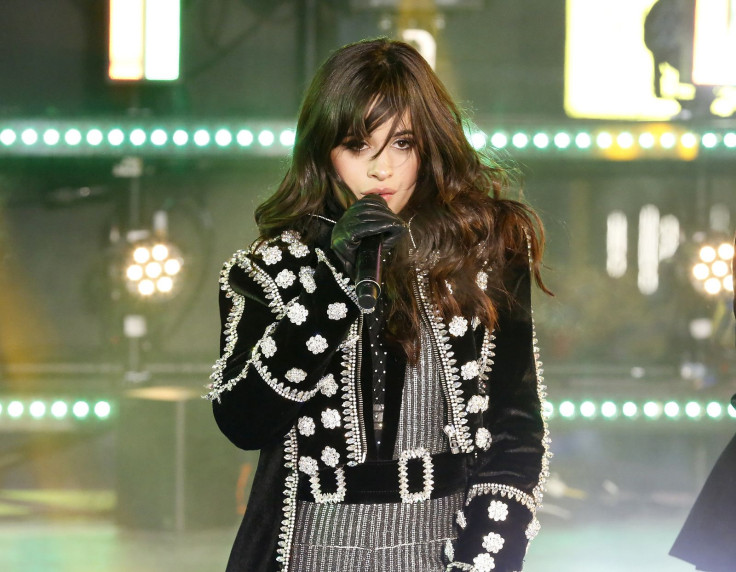 Greg James further continues by saying, "We're in Kensington Palace for the Teen Hero Awards. We were about to meet William and Kate, and I said, 'you've got to steal something, steal that pencil.'" And, Camila cheekily said that if she has learned one thing in life is that "you can't not do a triple doggy dare."
But the story doesn't end there. The singer then explained, "And then you, to one of the Palace people, called me out on it and you were like 'she stole a pencil,' and I was like 'oh my God.' And I put it in my mum's purse and my mum was like 'no we have to give it back; we have to give back the pencil." Well, she didn't give it back because a dare is apparently a dare.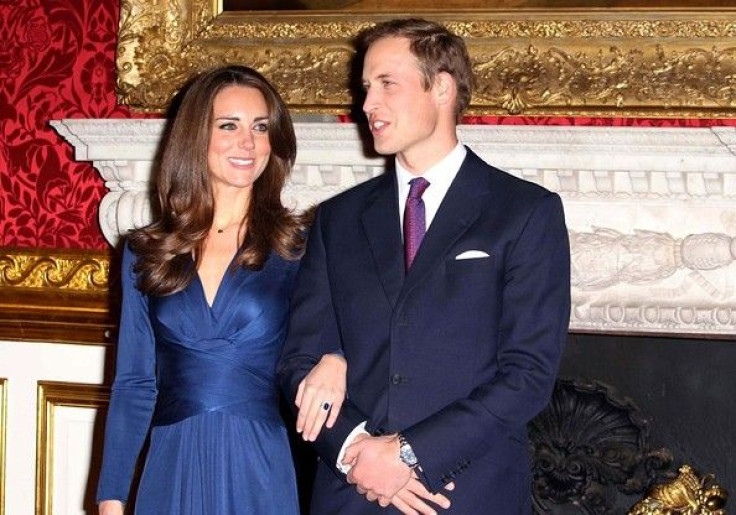 However, the Senorita Singer was apologetic and said sorry to both William and Kate. And, the video was posted on the Radio One account with a caption that said, "I am sorry, William, and I am sorry Kate @KensingtonRoyal - @GregJames may have got @Camila_Cabello into a bit of trouble at the Palace."
Thankfully, the royals seemed amused by the incident, and the Kensington Palace page replied to the video with the "two-eyes emoji." Well, next time they will probably keep a close eye on the singer.
© 2023 Latin Times. All rights reserved. Do not reproduce without permission.