Is George RR Martin hesitating to complete "Winds of Winter" because he can't bring himself to write the death of a major character? According to a new theory, this is the reason why the author has been delaying the announcement of the release date of the book, even though he has almost finished the entire book.
According to Express, "A Song of Ice and Fire" expert BrydenBFish has revealed that Martin hasn't yet written a chapter in "Winds of Winter" that contains the death of a major character. A fan expanded on this quote and suggested that the author has completed the book, but he may be finding it difficult to write that chapter, and a few others related to it.
Martin had previously confirmed that he couldn't write the infamous Red Wedding chapter for "A Storm of Swords." Instead, he skipped that chapter, and finished the entire book before returning to it. The deaths featured in the wedding chapter is arguably the biggest shocking moment in the entire book series, and it appears as though there is something similar in "Winds of Winter."
Which death is Martin finding so difficult to write? Fans who have watched the "Game of Thrones" TV series will know about the most emotional death of a character who died protecting Bran Stark (Isaac Hempstead Wright) from the wights. It remains to be seen if this the character the author cares about so much.
Theories about Martin having completed the book aren't new. Previously there was a theory that suggested that the author finished most of the book in 2015, but he later started rewriting it, Express reported. The fact that he had to redo most of the work may have led to him losing interest. He moved on to other projects to change things up, according to the theory.
No matter what the real reason is for the delay in "Winds of Winter," Martin has promised to complete the book soon. The fans can expect a release date announcement by 2020, if the author is able to meet his self-imposed deadline.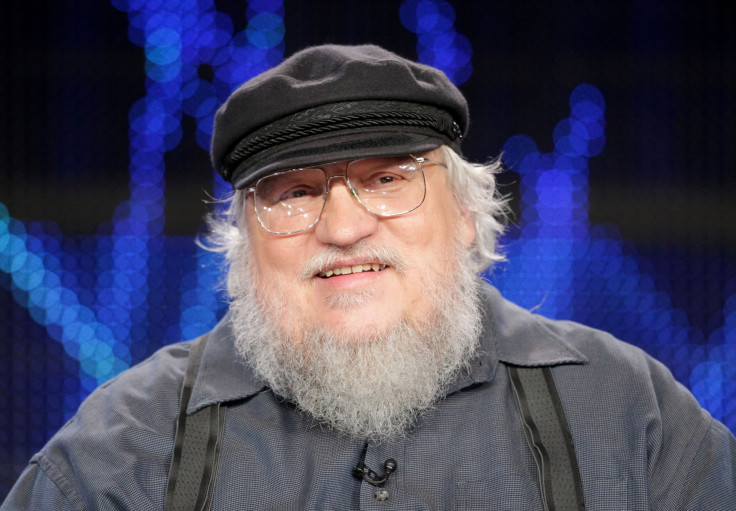 © 2023 Latin Times. All rights reserved. Do not reproduce without permission.