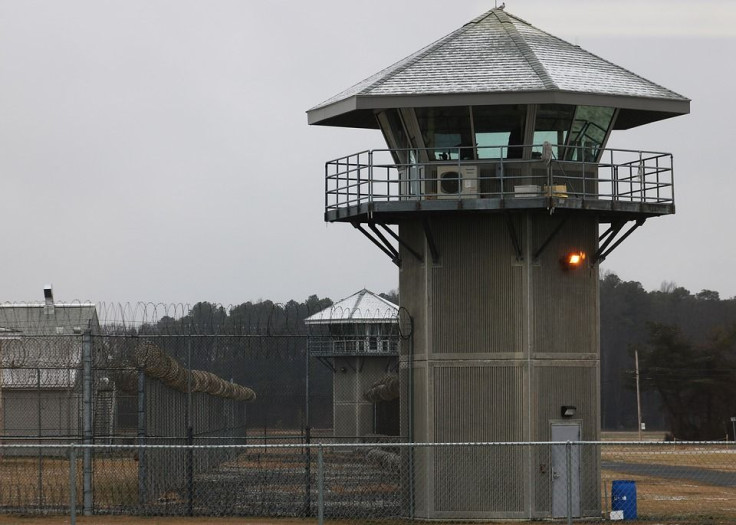 The Wisconsin Department of Corrections (DOC) to execute a new photocopying policy to state prisons to block and end the infiltration of paper laced with a synthetic drug "K2" or "spice" starting Dec. 6.
"K2" has herbs and spices sprayed with a synthetic compound chemically similar to tetrahydrocannabinol (THC). It can cause vomiting, suicidal attempts, rapid heart rate and aggressive behavior with symptoms of psychosis and other difficulties, as confirmed by the National Institute on Drug Abuse.
The Fox Lake Correctional Institution implemented the new policy as a pilot and it is now being widened to the other state prison system due to its success rate in lessening unnecessary behaviors connected with the use of K2 inside the prison.
The inmates of Wisconsin state prisons will only be receiving photocopies of their personal mail instead of the originals, which will begin by next month.
Papers and envelopes can be laced or sprayed with K2 before being sent to prison, where they are torn, smoked and sold to inmates. This is the process how the drug was getting through the mail. The new rule is among the steps being taken to prevent the use of the dangerous drug.
According to the corrections official, there were 182 harmful "incidents" related to the drug in state prisons in September, including 16 medical emergencies. "Our agency's mission and core values include protecting the safety of our staff and those in our care, and that is what's driving this decision," stated DOC Secretary Kevin Carr.
"By stopping the original pieces of paper from entering the institutions, we can greatly reduce the amount of drugs coming in and create a safer environment," he added.
All the personal mails for the inmates will be first sent to TextBehind by the inmates' family and friends. TextBehind is a mail management service located in Phoenix that provide mail photocopies for the North Carolina corrections agency.
To avoid problems that were faced by Fox Lake inmates wherein DOC staff processed all the photocopying, Wisconsin chose to work with TextBehind.
TextBehind will open and create photocopies of the mails before sending them back to Wisconsin's prisons. All pictures and drawings will be copied in colors. DOC aims to complete these steps within a 24-hour time frame.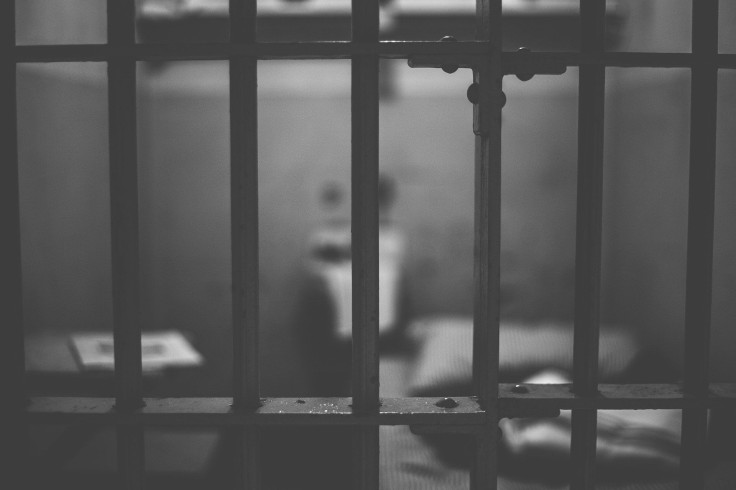 © 2023 Latin Times. All rights reserved. Do not reproduce without permission.