An American woman who appeared on TLC's "My Strange Addiction" confessed that she has the gruesome habit of consuming her dead husband's ashes, eating from his urn at least five times a day.
Casie, 26, from Tennessee, reportedly began her strange addiction after she transferred her husband Sean's ashes into an urn and a few specks fell on her hand. Casie, who did not want to wipe the ashes off, resorted to licking her fingers, and claims that she hasn't been able to stop since then. She admitted that she dips her fingers in the urn in which she keeps her husband's ashes and licks off of them at least five times a day, News18 reported.
"That is my husband, and I didn't want to wipe him away. So, I just licked him off my fingers. And here I am, almost two months later, and I cannot stop. I am eating my husband," she said.
"It tastes like rotten eggs, sand and sandpaper. But I have grown to love that taste. What started off as not wanting to get rid of him has now progressed into eating him," she added.
Casie and Sean got married in 2009. Unfortunately, she lost Sean to an asthma attack in 2011, just two and a half years after meeting him. After his demise, Casie started carrying her husband's ashes around with her for comfort everywhere she went, the Mirror reported.
"I take my husband everywhere, to the grocery store, shopping, to the movies, out to eat, anywhere I go he goes," she said.
Casie said that now she only eats her husband's ashes adding that she has lost around 19 kilograms in the last two months because of her habit. She claimed that she experiences an adrenaline rush as soon as she opens the urn and that the happiness turns into embarrassment, shame, and guilt after she eats the ashes.
"When I open up the urn I get a sense of happiness, it's like an adrenaline rush for me and the more I eat the more excited I get until I realize there's not a lot left," she said.
Casie has admitted that Sean's ashes are now running low.
"I have to stop eating him. I have lost him once. This time it will be my fault if I lose him again," Casie said.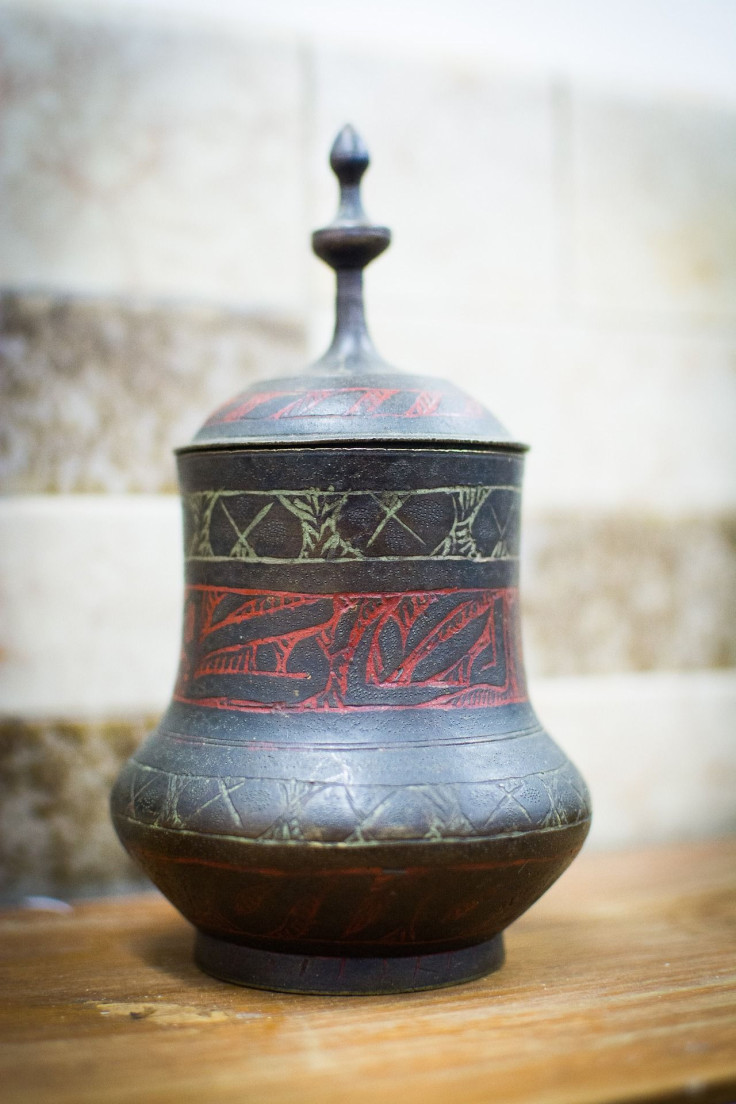 © 2023 Latin Times. All rights reserved. Do not reproduce without permission.