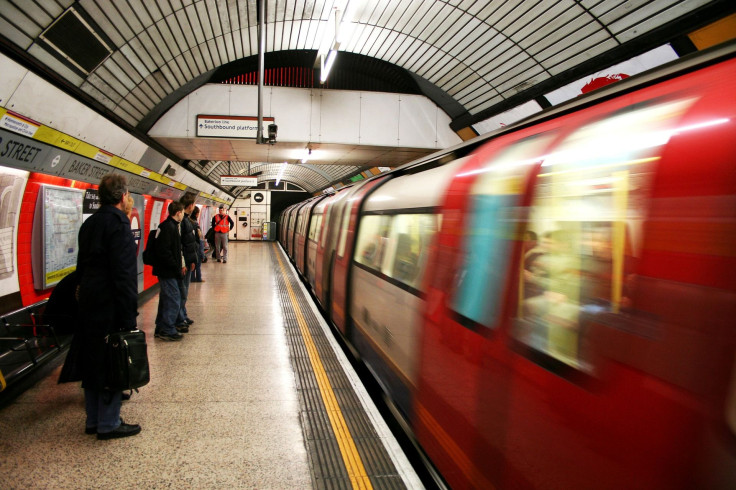 A man and a woman were reportedly seen engaging in sexual activity outside Newcastle Central Station, in full view of the public commuters.
Kerry Walker, 33, was spotted carrying out a sex act on Lee Martin, 40, for three minutes at the taxi rank of the station. Members of the public were horrified and left in shock by the public display that the pair carried out. One witness approached a member of staff at the station and told them it was "disgusting" for everyone and asked them to stop it and do something about it.
Thirty minutes later, the pair reportedly assaulted a homeless man outside the station after demanding money that people had donated to him. Martin woke the homeless man and demanded money while using threatening and derogatory language. They left the homeless man with grave eyes injuries after beating him as he slept outside the station. Walker used the man's own bag to hit the victim while Martin punched him on his face three to four times.
Newcastle Crown Court heard the sexual act in question dragged on for three minutes, and the outraging public indecency offense happened at 6.35 pm on May 16, 2021.
Glenn Gatland, prosecuting, said, "Kerry Walker was on the ground on her knees with her face in Martin's crotch area. It went on for around three minutes while members of the public and staff were in the area."
Martin is a resident of Tumulus Avenue, Walker, Newcastle, and Walker is from Rectory Road, Gateshead. They both admitted outraging public decency and assault, occasioning actual bodily harm. Martin also confessed to burgling in Newcastle City Centre in Oct. 2020, wherein he smashed a window with a pickaxe and stole make-up worth £660 ($866).
Martin has 70 previous convictions and he was reportedly jailed for five months, which has been reduced to take into account the time he has served on remand while waiting for the case to conclude. Meanwhile, Walker has 164 previous convictions and has been remanded in custody for 292 days, also sentenced to a community order with an eight-week curfew.