A 42-year-old man has been arrested on Friday, March 4, for allegedly repeatedly sexually assaulting his 13-year-old daughter for the past four months in Shahjahanpur, Uttar Pradesh, India.
The 42-year-old suspect, who already had six prior cases against him, including murder, had been living alone with his 13-year-old daughter after his wife left him sometime last year. However, during his stay with his underage daughter, he allegedly repeatedly sexually assaulted her and forced himself onto her multiple times over a period of one year, NDTV reported.
When the officers questioned the minor victim regarding the assault, she told them that her father had been raping her for the past four months and sexually abusing her for the past year. The girl also told the authorities that her father used to tell her that she should live with him like a wife.
Following the complaint, the officers arrested the accused and the girl has been sent to a medical college for a medical examination.
In a similar but unrelated incident, a 42-year-old man allegedly raped his 15-year-old minor daughter as punishment after seeing her spend too much time on her mobile phone in Visakhapatnam, Andhra Pradesh, India, Latin Times reported.
The father, a trader by profession, reportedly got angry after seeing his teen daughter wasting too much time on her cell phone. Out of anger and frustration, he allegedly forced himself on her and raped her multiple times over the last few months as some sick form of punishment.
On Jan. 22, the underage girl refused to leave her school even after all her classes ended. When she was questioned by one of her teachers, the girl informed her that she did not want to go back home as her father has been sexually assaulting her.
Following this, the teacher called her father to school for an intervention. The accused reportedly subsequently confessed to his heinous crimes and apologized. The teacher assisted the minor girl in filing a police complaint against her father on Jan. 22.
After the incident was brought to the police's attention, the father was arrested and sent to judicial remand on Jan. 23.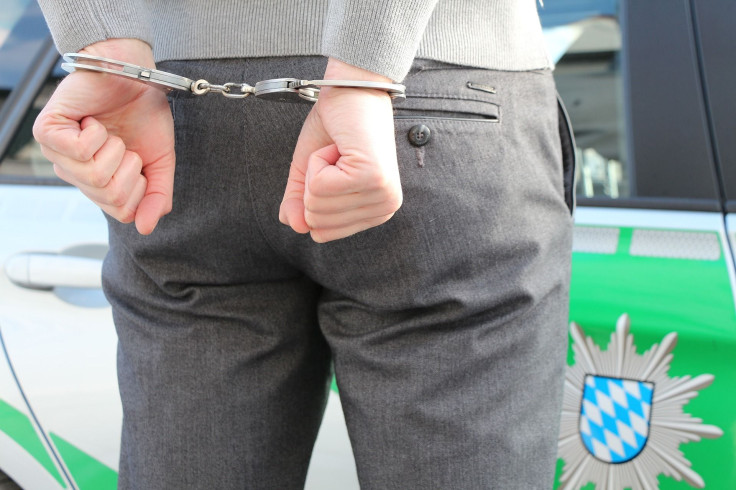 © 2023 Latin Times. All rights reserved. Do not reproduce without permission.