A woman from Cherai, Kerala, India has claimed that her husband tortured her after she found out about his drug abuse.
The woman, identified as Geethu, stated in her complaint that she was slapped, kicked repeatedly and even made to lick her husband's feet. The incident reportedly happened in front of their 5-year-old son. The husband also threatened to take his wife's life at one point, according to the New Indian Express.
Geethu lodged the complaint before the Munambom police. Her husband, Nirmal Mohan, was then arrested on Saturday. The police indicated in their report that Nirmal's drug abuse could be the reason for his vile behavior toward his wife.
The woman saw him using ganja at their house in Bengaluru on July 3. He started assaulting her shortly after. As it became unbearable, she returned to her house at Cherai with her son. Nirmal went after his family and reached Geethu's house on Saturday, with plans of taking his son with him. He began assaulting his wife when she refused him, police said. Geethu's relatives and neighbors intervened after seeing what was happening between the couple. After which, Geethu went to the Munambom police to report her husband.
While reporting the incident to the police, Geethu revealed that Nirmal had been assaulting her ever since they moved to Bengaluru six years after they tied the knot.
"He also attempted to portray her as a woman having an extra-marital affair. He demanded her to send a message to her mother saying that she was not a good woman. Besides, he threatened to hang her from the fan using her shawl and convey it as a suicide," one of the victim's neighbors said.
Nirmal was released on bail, but the police have registered a case for domestic violence in connection to the incident.
"A detailed inquiry will be conducted into the victim's allegations of torture at their houses in Bengaluru and Cherai, and further action initiated," said A L Yesudas, SHO, Munambom police station.
In a separate incident, a 40-year-old woman and her husband recently lodged a complaint with the police at Kannur district, Kerala saying that she was tortured and raped by an unidentified group at Palani, Tamil Nadu.
The alleged incident took place on June 20, according to authorities. The husband and wife are from Tamil Nadu but were staying in Kannur district for work.
According to the victim's husband, they were on a pilgrimage to a popular hill shrine in Palani when the assault happened. During their journey, the husband decided to get some food. That's when the woman was taken to a lodge and raped by an unidentified group, including the manager of the lodge, as per The Tribune.
The husband said that when he arrived at the lodge, he was attacked by the suspects. The couple also complained that she was assaulted with beer bottles in her private parts.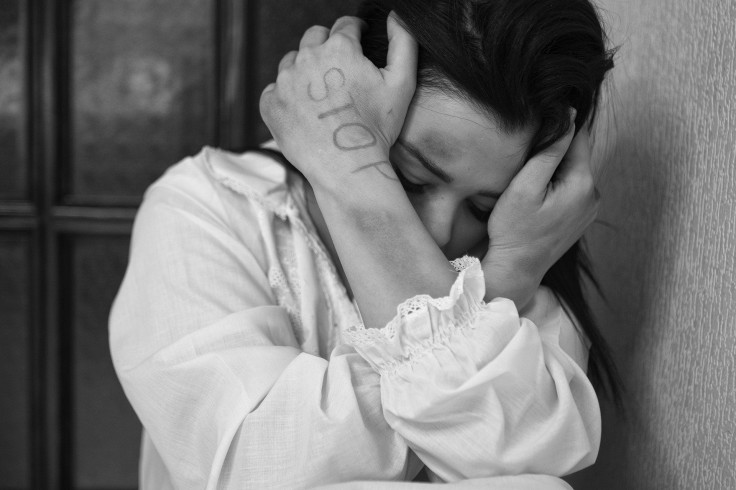 © 2023 Latin Times. All rights reserved. Do not reproduce without permission.