A woman in Paragould, Arkansas was arrested March 1 for sexual assault after police received a tip-off from the Arkansas Child Abuse Hotline regarding an ongoing sexual relationship between 23-year-old Brittni Gray and a 14-year-old boy. According to authorities, the woman and the underage boy have been at this for approximately one year since police received the tip in February 2020.
In a second tip received from a witness in September 2020, the witness claimed they caught Gray and the boy in the midst of having sexual intercourse.
An article on Paragould Daily Press said the tipster reported having seen Gray drop -off the boy at his home however, the witness said the teen victim had started living with Gray in her home.
Furthermore, during an interview with police, the witness stated that the alleged offender is also currently pregnant with the victim's child, Detective Rhonda Thomas said.
Upon further investigation, detectives were able to acquire video footage where the victim and Gray are seen entering the hospital together during a recent visit to the emergency room. Medical records provided by the local hospital also confirmed Gray's pregnancy, KAIT8 News reported.
Although details about Gray's relationship with the teenage boy have not been fully disclosed to the media, court documents state that Greene County District Court Judge Daniel Stidham found probable cause to arrest Gray on one count of 4th-degree sexual assault, which is a Class D felony.
Gray is being held in the Greene County Detention Center where she was released on Thursday after posting a $5,000 bond. She is due back in court on April 23.
In 2017, another teenage student in Arkansas fell victim to sexual assault from his 40-year-old teacher at Dardanelle School District. Chrystal Estelle Vega was arrested and immediately removed from her job after news of her sexual relationship with the student surfaced. Vega was sentenced to probation after pleading guilty to a charge of first-degree sexual assault.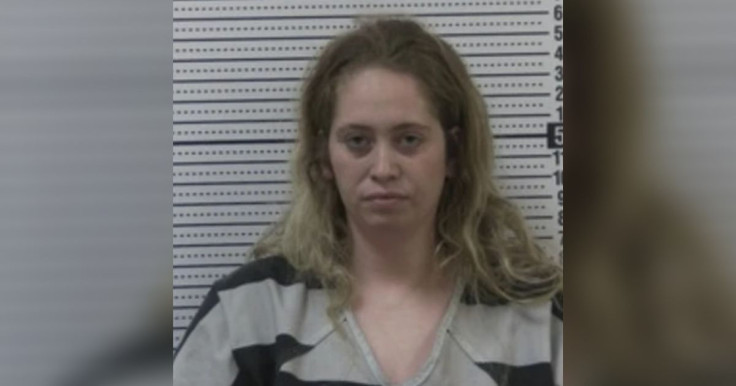 © 2023 Latin Times. All rights reserved. Do not reproduce without permission.