An unknown woman in Cleveland was caught on CCTV footage attacking two Asian American storeowners on Friday after her credit card purchase was declined.
The woman, still unidentified at this time, reportedly attacked and assaulted the elderly owners of Chic Plus Beauty Supply store in Cleveland on July 23 after her $11.85 credit card purchase was declined due to insufficient funds, ABC affiliate News 5 Cleveland reported.
"It was one of those pre-paid credit cards and she put the pin numbers in and was declined and she was not happy," explained David Jo, the two owners' son, noting that the card was declined due to the attacker's inadequate funds.
Cellphone and surveillance videos show the woman attempting to take the items by force despite the credit card being declined. After the owners refused, the woman started yelling at the elderly couple, telling them to call the police.
"My father explained it to her very clearly that the reason you're not able to walk out with the product is… There's no money in your account," Jo said, explaining why his parents did not let her walk out with the products. "The card was denied, therefore, obviously, you can't take the product out of the store and that seemed to set her off."
As they attempted to call the police, the woman lunged at the owners, boths in their 60s, punching Jo's father in the face before grabbing Jo's mother by the hair and dragging her through the store's floor, News Channel 5 Nashville reported.
The store owners are two elderly South Korean immigrants who have lived in Cleveland for 25 years. They were left heavily injured by the untoward bodily harm that the unknown woman inflicted on them.
"I just saw my mom today since it happened and she's all bruised up, her hair's been pulled out, she has bruises all over her body … My dad's mouth was all bloodied up," Jo told WBTW News as he explained the trauma that his parents experienced.
Cleveland police are currently looking for the unknown woman. The attacker is set to face felonious assault and vandalism charges, as well as a possible hate crime charge for her actions.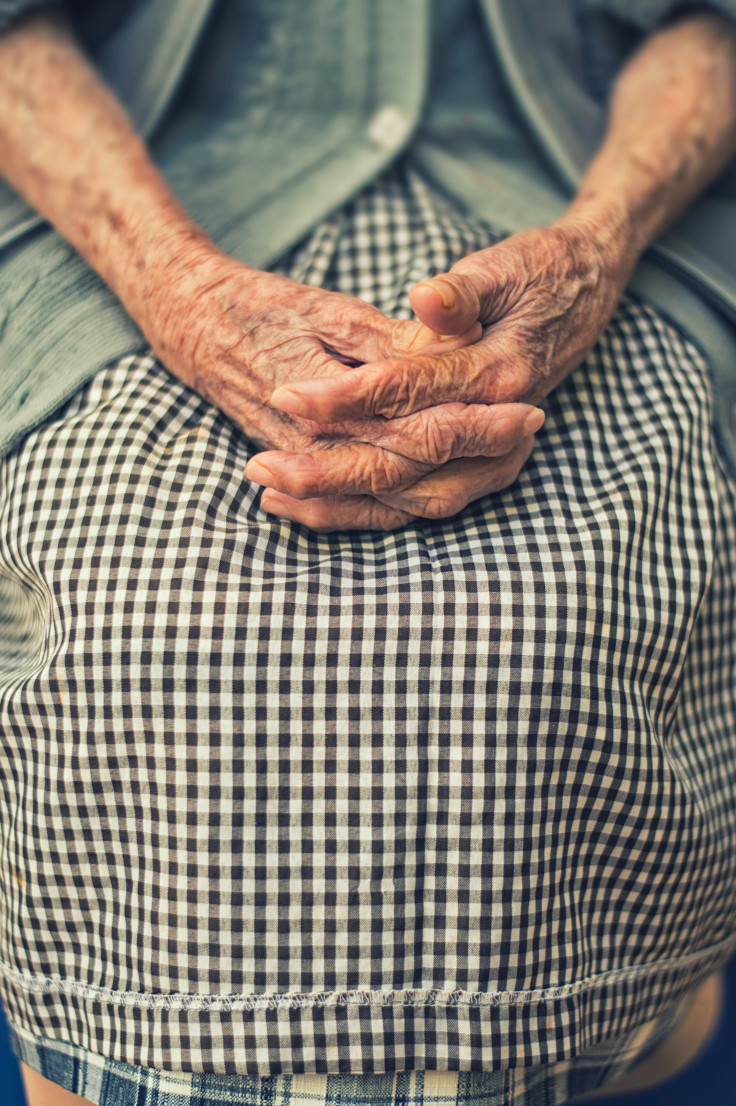 © 2023 Latin Times. All rights reserved. Do not reproduce without permission.