In a brutal attack on a woman by two men in Uttar Pradesh, India, the victim was left blinded. The men, who have not been named, had tried to sexually assault the woman. She resisted their attack leaving them offended. In a twisted act of vengeance, they blinded the woman with a heated knife. The victim's family claims that the woman had been targeted by the men on previous occasions. They stated that the police did not take action when she reported the incident of abuse.
On Wednesday, July 21 the resident of Dhamna village in the Lalitpur district of Uttar Pradesh had been going about her daily routine. The vegetable seller was shutting shop in the evening when the men attacked her. They tried to sexually assault the woman.
Resisting their attempt, the woman managed to free herself. She beat the two men using her shoe in order to drive them away. Instead of discouraging the men, the woman's resistance angered them. The men overpowered the woman. According to News 18, one of the men silenced the victim by stuffing a piece of cloth into her mouth.
The attackers heated a knife with a lighter. They then blinded the woman with the heated knife. The abuse did not end there for the victim. The men continued to beat her till they heard the sirens of a patrolling police vehicle. Leaving the woman with devastating injuries the men fled from the scene of the attack.
While the police vehicle's siren scared the accused off, the patrolling officers did not spot the woman, India.com reported. The injured woman was left at the scene overnight. The next morning, the victim's sister-in-law found her while her family was looking for her. The woman alerted the police. An ambulance was arranged by the police to take the victim to a nearby hospital.
At the hospital, the police questioned the woman and learned the details of the attack. The victim's family shared that the accused are well-known local goons. Three months before the attack the men had tried to sexually assault the victim. When she reported the incident to the police, they took no action.
Girjesh Kumar, Lalitpur Additional Superintendent of Police, confirmed that the woman had reported the incident months ago. He contradicted the family by claiming that the men had been booked following the complaint. He assured that action will be taken against the accused as an investigation had been launched. The victim remains recovering from life-altering injuries at the hospital.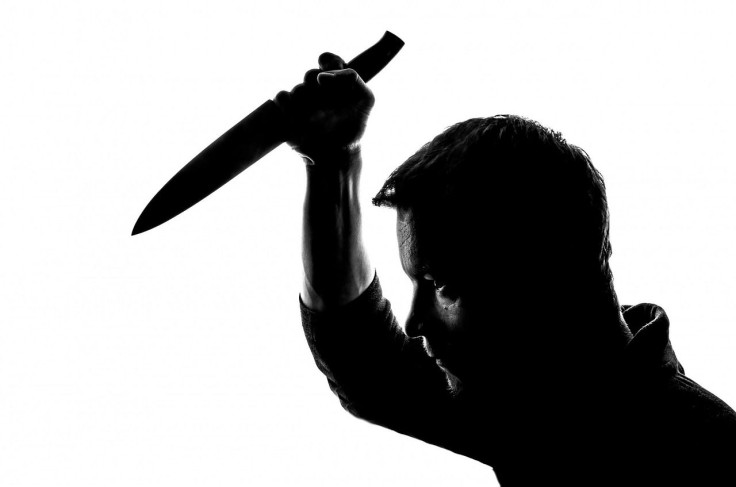 © 2023 Latin Times. All rights reserved. Do not reproduce without permission.