A woman reportedly bludgeoned her former landlord to death with a hammer after stealing US$40,000 from him by forging his checks in Boston, Massachusetts.
The accused woman, identified as Xiu Fang Ke, 43, has been charged with the killing of her friend and former landlord Leonard Garber, 65, of Newton, after Garber was found dead in his home at Mt. Vernon Terrace on Tuesday, Sept. 27, one day after he was reported missing, New York Post reported.
Officers from the Newton Police Department first went to Garber's home on Sept. 26 after several of his family members and friends reported him missing. However, even though the officers conducted a welfare check at Garber's home on Mt. Vernon Terrace, they didn't spot his body that day.
When the victim's family re-flagged their concerns, officers returned to the house on Tuesday morning. It was only on the third visit to the house on Tuesday afternoon that officers finally discovered Garber's body. Garber's remains were found wrapped in a curtain under construction material and several other heavy items in the front hallway of the house.
Based on a preliminary investigation, the body was placed in a way to conceal it from any potential visitors to the home and the remains had been resting in the house for over a day, Yahoo News reported.
Following the discovery, investigators from the District Attorney's Office, the Massachusetts State Police, and Newton Police Department began an investigation. When the officers reviewed the surveillance footage from near Garber's home, it showed an Asian woman, identified as Ke, Garber's former tenant, entering Garber's home several times in the days before his body was discovered.
Further investigation revealed that Garber and Ke had been spending time together and that Ke had been allegedly forging checks from a joint account with Garber and allegedly stole over US$40,000.
Garber reportedly recently found out about the stolen money and confronted Ke about the situation on Friday or Saturday. Officers believe that this is when Ke struck Garber with a hammer and killed him. Authorities are currently awaiting more information from Garber's autopsy report. However, authorities believe Garber died of blunt force trauma.
Following the discovery, police arrested Ke on Wednesday, Sept. 28, and charged her with Garber's murder.
"I personally express my condolences, and I speak for the people of Newton when I say my hearts and prayers here," Mayor Ruthanne Fuller expressed sorrow to Garber's friends and family.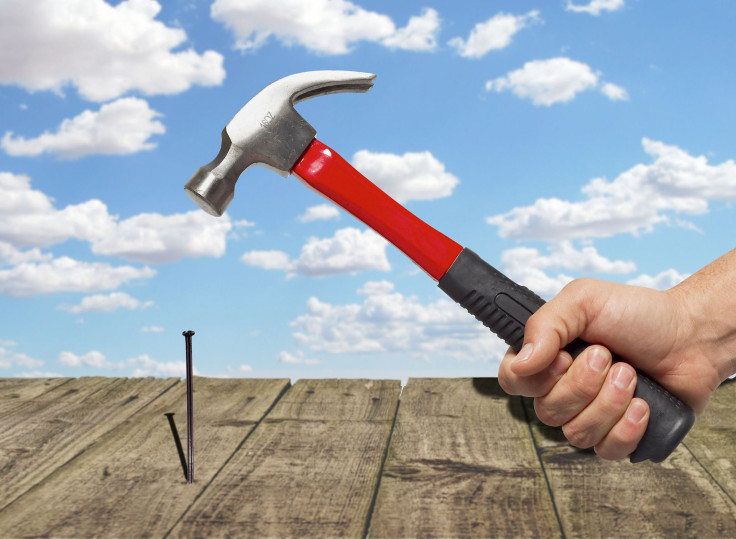 © 2023 Latin Times. All rights reserved. Do not reproduce without permission.