Investigators said a woman messaged two men on Instagram, offering to get out with them in the Bronx, but instead gave them to masked criminals.
Authorities told New York Daily News that one gullible victim was stripped of his clothing and another was shot at while fleeing.
Yahoo! News said the first victim, 24, was duped into meeting the lady at a contractor's business on Anthony Ave. near the Cross Bronx Expressway in Claremont Village around 11:30 p.m. on Dec. 3.
She arrived, but so did two masked crooks. They forced the man to remove his clothing and valuables while holding him at gunpoint, then stole his car, a 2018 Infiniti, and fled, according to cops.
The woman persuaded a 27-year-old man to meet her the next day on a residential block on Boller Ave. near Tillotson Ave. in Eastchester, according to cops. He arrived at 8 p.m. local time and was met by two masked robbers who stole his phone, coat, chain, and gold ring.
According to authorities, the victim was able to flee in his car. However, the duo opened fire on him, hitting his vehicle as he fled, according to cops.
The woman's photo was published by police on Sunday, and anyone with information is asked to phone Crime Stoppers at (800) 577-TIPS.
There was a near-identical situation few weeks ago. According to 12News, officials are hunting for a woman who reportedly shot and robbed a guy she met on Instagram in Coconino County last week.
The woman, identified as 22-year-old Lilly Beeler, arrived to the condominium the victim was renting in Munds Park on Dec. 3 after he came across Beeler's profile on the social media site.
According to the Coconino County Sheriff's Office, the victim was napping on the couch when bullets woke him up. He said Beeler allegedly fired two shots at him with a pink and silver revolver.
CCSO added that the victim was unharmed and hid upstairs until Beeler left.
Beeler is accused of robbing the woman of cash, laptops, shoes, and jewelry before calling a Lyft driver to pick her up from her home.
The suspect was dropped off around Woodlands Village Boulevard and I-40, maybe in the Las Vegas region. Beeler was last seen carrying a black gym bag and wearing a black checkered shirt, blue trousers, and red sneakers.
Beeler is thought to be armed and dangerous, according to authorities.
Former FBI agent Jim Egelston advises people to check out anyone they plan to meet online first to see how long their profile has been active, whether they have other friends, and if they have other types of social media accounts.
Also, attempt a video call to determine whether they match their description or exhibit any unusual behavior.
Egelston recommends meeting in a public place and telling a friend or family member where you're going and who you expect to meet.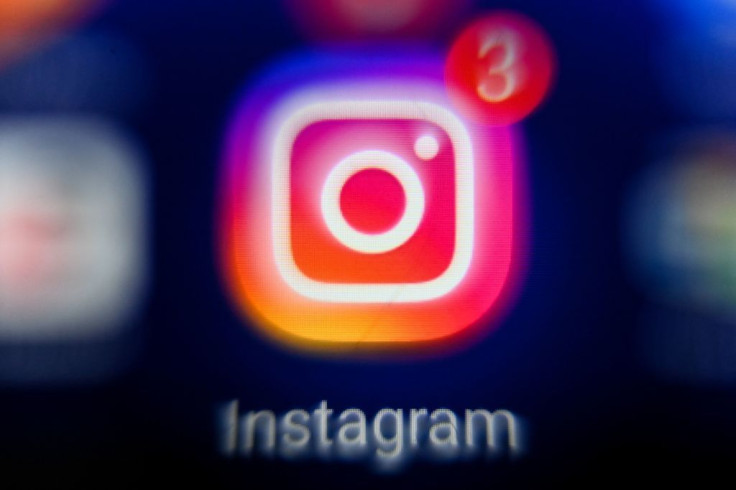 © 2023 Latin Times. All rights reserved. Do not reproduce without permission.