An American woman was shocked to find out that her boyfriend was cheating on her with his stepsister, who sent her a video of them having sex.
Courtney Copenhagen took to TikTok to share the traumatic story. The woman, a freshman at Michigan Technological University, shared that when the stepsister sent her the footage she was having a meal with her boyfriend's (Mitchell) mom, reported Daily Mail. Shocked by it, Copenhagen showed the video to his mother, who rushed out of the restaurant.
Lip-syncing along to singer Ed Sheeran's song "Don't," Copenhagen, captioned her TikTok video, "And I never saw your stepsister as a threat, until she sent me a video of you two having sex, of course." The student's video, which she posted on Dec. 31, soon started trending.
It was followed up by a clip in which she showed a message she had apparently got from the stepsister. The stepsister was outraged at Copenhagen for using her "brother's" first name, and said that the two were getting "s****ed on" by their family and friends who watched the video.
Copenhagen later explained that she did not think that the "story was going to blow up," and since it did, she tried to do a quick story time. She shared that it was this guy she was talking to in her first semester of college, and she was out for lunch with his mother because the two were close and then his stepsister decided to send her a video. She didn't know what it was, but it ended up being a video of her beau and the stepsister "f******."
She showed it to the guy's mom because she was in shock. The mother was "even more in shock, she kind of just went out of the restaurant."
Then Mitchell blocked her and his stepsister called her an "awful person" for showing it to his mom. Now Copenhagen isn't on talking terms with them including the mother. She feels glad to have "dodged that bullet."
Her TikTok tell-all video was viewed 6.5 million times, reported New York Post. The 18-year-old said that in the video sent by the stepsister, she was on top of her boyfriend and the two were completely naked. Copenhagen added that her boyfriend and his stepsister have been siblings-by-marriage for more than eight years.
Copenhagen never dreamed that her post would go viral, and it's overwhelming for her.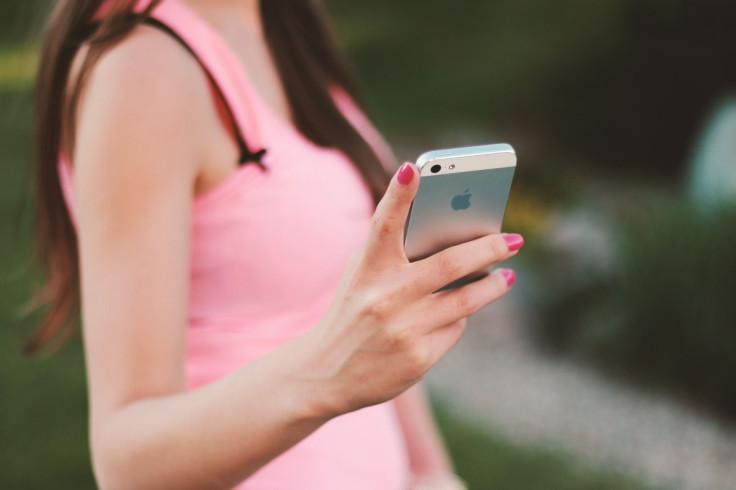 © 2023 Latin Times. All rights reserved. Do not reproduce without permission.