Taking to the Chinese short video sharing platform, TikTok, a 28-year-old woman from Wickenburg, Arizona shared her heart-breaking story. Hailey Custer gained over 3.4 million views when she started narrating her story via videos. Those who continued to follow her narration got the shocking details of a gripping tale of betrayal by her unnamed friend and 36-year-old husband Travis Bowling.
The mother of four claimed that she wanted to help out her best friend through homelessness and pregnancy. Not knowing the identity of the man who had impregnated her friend, Custer choose to take on the responsibility of caring for the newborn child.
Custer shared the extent to which she was involved in raising her best friend's child. She said that she took on the responsibilities of the child's father. While the friend was at the hospital, the experienced mother was present for the birthing process.
She even welcomed her friend and the newborn baby girl into her family home. Shortly after the new mother arrived at her friend's home with the baby, the upsetting discovery was made.
While changing the baby's diaper, Custer noticed a genetic deformity which was a kind of birthmark on the child's neck, New York Post reported. She immediately recognized the mark as it was a deformity that her husband had as well. Dramatically the discovery was made in the presence of the child's mother.
The shocked woman claims that she did not have to confront her friend about the issue. The new mother expressed her guilt as soon as the discovery was made, The Mirror reported.
Taking time to recover from the shocking revelation, Custer shared that she continues to be friend with the woman who betrayed her. She even refused to reveal the woman's name to protect her identity from possible online bullies.
The level-headed woman also continues to have a cordial relationship with Bowling. The two have since parted ways, but she chooses to keep him present in her children's lives.
Bowling impregnating his wife's best friend was not the first time he cheated on her. Custer claims that in their six-year-long relationship her husband had cheated on at least 30 women. He had also fathered children with two of the women he had adulterous affairs with.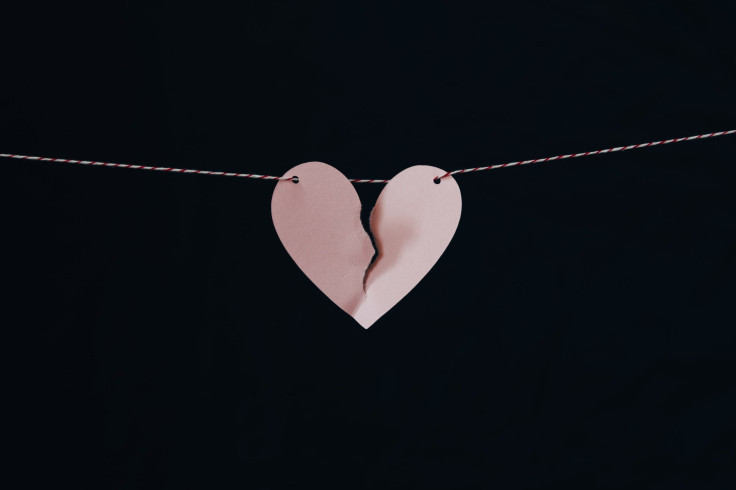 © 2023 Latin Times. All rights reserved. Do not reproduce without permission.