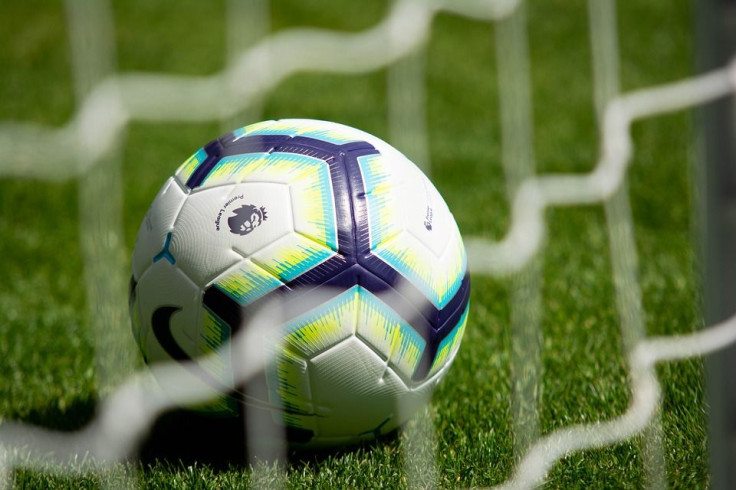 A married Premier League football star has agreed to undergo a paternity test amid claims that he had fathered a love child with Brazilian hostess Jacqueline Sousa. The still unnamed international player is said to be a household name and the biological father of her 14-month-old daughter.
In an exclusive interview with The Sun, the footballer had agreed to the test in the wake of an impending court showdown after having previously ignored requests from Sousa's lawyers to do the test. The player had been constantly refusing to do so citing a busy training schedule or that he was not able to travel due to Covid restrictions.
The 33-year-old event hostess claimed she fell pregnant in the late months of 2019 after numerous rendezvous with the football ace who wed in the summer of 2019. Sousa revealed that she had been in a two-year secret affair with the footballer and was invited to the player's stag. They continued to exchange texts even while he was on his honeymoon.
"He said he loved me and tried to reassure me his marriage didn't mean anything," Sousa said. "He was very jealous, like a real boyfriend. I couldn't even go out for dinner without him. He kept sneaking away to make love to me," she added.
When Sousa informed him of her pregnancy, his reaction shocked her since she didn't expect him to take it badly. He had always spoken to her about wanting to have children together. From then they agreed that he was not going to be physically present in the child's life but he would be more of a financial father to help her raise their child.
However, three months into her pregnancy, the footballer's partner found out about her situation and Sousa said he started to act like she never existed. Since then he had never met up nor made an effort to reach out to her even to ask about the baby. Well into six months of her pregnancy, she was offered a financial deal by someone who represented the player in an attempt to prevent her from speaking about their story that could be detrimental to his football career.
But then Sousa believed she was offered a poor amount citing how he had made prior investments and that was all the player could afford. Sousa decided to seek a lawyer and set things right. She filed for a legal paternity claim, addressed to him and his club.
After months of sending letters of requests to his club, the player has reportedly surfaced and contacted Sousa's lawyers. However, she said it was now too late as the case will be in the hands of a judge.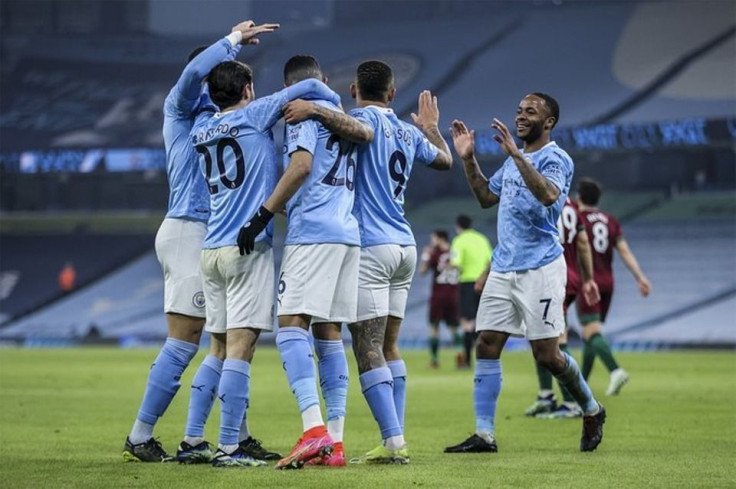 © 2023 Latin Times. All rights reserved. Do not reproduce without permission.