A Ukrainian rapper in Russia was allegedly at the moment of death from a drug overdose when his wife decided to chop him up using a knife and hacksaw. Following the murder, the suspect fed pieces of his body to rats.
Marina Kokhal, 37, is accused of killing her husband, Alexander Yushko, 30, at their home in St. Petersburg after discovering he was cheating with a 26-year-old fan. She remains under house arrest pending investigation as the sole suspect in the case, The Sun reported.
While Marina admitted to dismembering Andy's body for over four days, she denied the murder charges and maintained the man died of a drug overdose. She argued she wanted to mask his death from a drug overdose because it was such an "inglorious" death.
According to the suspect, she intended to report Yushko as a missing person after dismembering his body.
Police initially said they found no evidence that Kokhal killed Yushko, resulting in the bizarre case to earn the title as the "perfect murder" due to the lack of evidence.
However, new forensic evidence suggests that the man was in a state of "pronounced hypoxia" when he was chopped up to pieces and that he died from oxygen starvation, indicating the dismembering "occurred shortly - a few minutes, dozens of minutes - before death."
Investigators noted that most of his organs were disposed of by his wife. Forensic experts added that at least eight organs, namely his stomach, pancreas, esophagus, gall and urinary bladders, intestines, adrenal glands, and prostate gland, were nowhere to be found.
Authorities said the missing parts could have been through a washing machine. They noted the woman stored some of his remains in their fridge, according to the Daily Mail.
Other parts were found in bin liners intended for disposal while his fingertips were reportedly fed to rats in the yard.
Local media reported that "not a drop of blood" was found in Yushko's remaining body parts and that he had a critically low level of glucose probably due to drug administration. Earlier, detectives believed he died from an overdose of a hard-to-trace insulin substitute drug intended for diabetics.
Meanwhile, Marina and Andy's child has been sent to an orphanage as the investigation continues.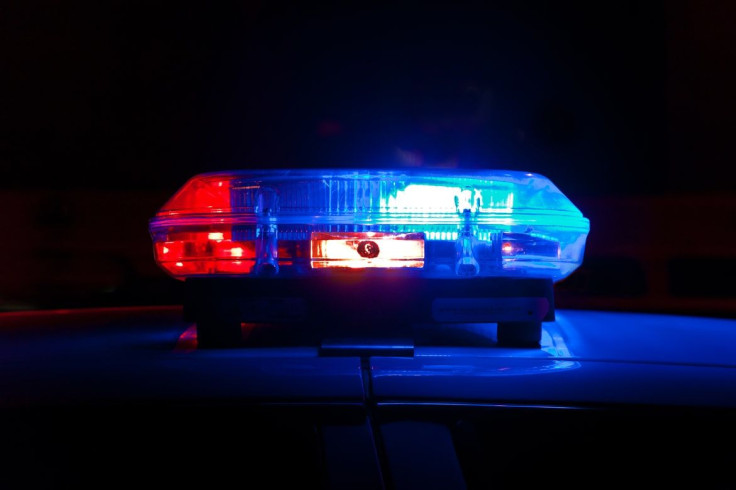 © 2023 Latin Times. All rights reserved. Do not reproduce without permission.