Sutter County detectives detained a 30-year-old Yuba County woman on suspicion of having a sexual relationship with a minor coworker, including engaging in a sex act that resulted in a vehicle accident.
The officials arrested Kimberly Carnahan of Olivehurst for having sexual intercourse with a minor, doing other sexual acts, giving harmful items to a kid, and threatening a witness.
Fox affiliate KTXL in Sacramento said officials placed Carnahan into the Sutter County Jail, with a bond of $100,000 issued.
The Sheriff's Office first learned of the alleged sexual misconduct on June 23. The sheriff's office began investigating last week after receiving a report of "a kid who had been sexually molested by an adult," according to ABC10. The agency did not disclose where Carnahan and the teenage boy worked.
According to a statement, deputies from the Sheriff's Office spoke with the child's mother. The alleged victim's mother told authorities that her son had had sexual contact with an adult coworker at his employment, eventually identified as Carnahan.
The kid further stated per sheriff officials that he and Carnahan were recently driving in a vehicle that crashed into a tree due to the two engaging in a sexual act.
Investigators from the Sheriff's Office were notified. They took up the investigation, which led to further evidence that corroborated the minor's story.
Officials arrested Carnahan on June 24 by detectives. ABC News said she later admitted to having a sexual interaction with the kid.
Carnahan, whose name appears in jail and court documents as Lankford-Carnahan, was arraigned in Sutter Superior Court on Monday afternoon.
On Monday, the Sutter County District Attorney's Office filed official charges against her.
Carnahan had entered a not guilty plea to seven felony charges and was due back in court on July 7 for a hearing.
Carnahan is still being kept in jail without bail.
The inquiry into the suspected unlawful relationship between the adult woman and the young boy is still ongoing in Sutter County.
It was unclear whether the woman had a lawyer to comment on the charges or claims.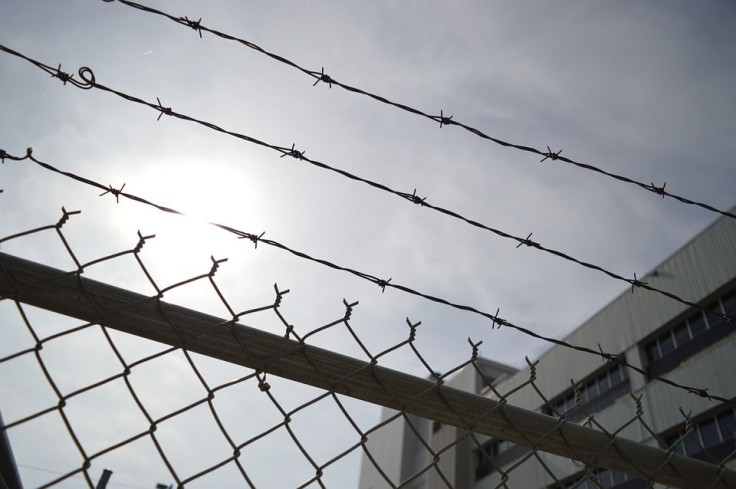 © 2023 Latin Times. All rights reserved. Do not reproduce without permission.