A predatory truck driver has been found guilty on Tuesday of taking advantage of underage young boys by tagging them along on cross-country "sex trips" on the pretext of paid summer employment.
Federal prosecutors confirmed that Travis Wayne Vavra, 59, has been found guilty by a jury on charges of revoltingly transporting minors with intent to engage in criminal sexual activity, as well as the possession of reprehensible child pornography, ABC 7 reported.
In 2015, the long-haul truck driver reportedly posted flyers publicizing free trips across the country for young boys, promising them paid work during their school breaks and a chance to visit different places around the country.
In these handwritten posters, Vavra assured that his trucks had GPS, so parents could track their children at all times, saying that the experience will teach young teens responsibility. He also noted that he liked having other people around to "keep [him] from being so bored."
A statement released by the U.S. Attorney's Office of Western District of Texas revealed that Vavra had reportedly molested and tormented at least three boys, all of whom were recruited and lured with the promise of free amusement park passes and trips across the country. One victim was reportedly only 9 years old at the time of the abuse.
The felon was initially arrested in December 2019 by the FBI, Vavra nabbed ahead of an investigation into his "violent crimes against children."
The statement further mentioned that on the date of his arrest, "Vavra posted another flyer for parents and boys advertising these free cross-country trips. Vavra was [also] found to be in possession of child sexual abuse material on his phone at the time of his arrest."
Prosecutors have uncovered evidence that Vavra had repugnantly transported these underage boys for sex in his tractor-trailer from the El Paso area to different states including Texas, New Mexico, Missouri, Arizona, California, Wisconsin, Illinois, Nebraska, Maryland, Oklahoma, and Louisiana.
The vicious assaults reportedly took place between May 2015 and June 2019. Vavra will possibly face a minimum of 10 years and up to a lifetime in federal prison once sentenced. His sentencing date has not yet been confirmed.
In a similar but unrelated story, Montreal police have arrested a truck driver for sexually assaulting a woman on May 26, CTV News reported.
Gurpreet Singh Bajwa, 34, who's believed to have committed other similar crimes across North America, has been charged on June 2 with sexual assault with a weapon, sexual assault causing bodily harm, kidnapping, and forcible confinement.
Reports revealed that a woman was walking along André St. near Hymus Boulevard in Dorval around 2 a.m. on May 26 when the offender attacked them from behind with a blunt object. Bajwa reportedly continued to bludgeon the woman in the head several times while he sexually assaulted her.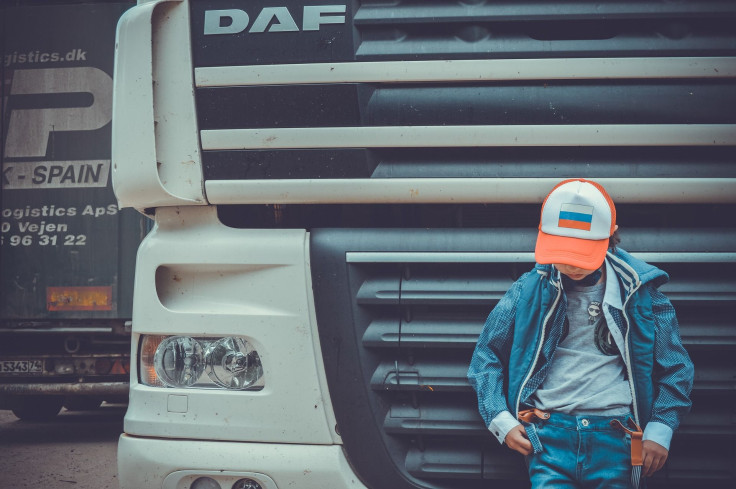 © 2023 Latin Times. All rights reserved. Do not reproduce without permission.