A woman has been reported dead on her 49th birthday after she allegedly attempted to save her son, who suffers from autism, from drowning on a beach in El Salvador on Sunday, Sept. 4.
The victim, identified as Michelle Vargas, a teacher at Cutler Bay Middle School, was reportedly in El Salvador with her autistic 10-year-old son Michael to visit the boy's paternal grandparents during a family vacation over the holiday weekend. During a beach trip on Sunday, the mother and son allegedly found themselves stuck in a riptide in the El Pimental Beach located in the La Paz Department, People reported.
Seeing her son Michael caught up in the riptide, Vargas jumped in to save Michael from drowning. However, Vargas drowned and died while attempting to rescue the boy. Meanwhile, Michael ultimately survived the harrowing incident. The tragic incident reportedly happened on Vargas' 49th birthday.
"If you knew Michelle personally, you know she'd give up her life 100 times if it meant saving Michael," wrote organizer Alicia Giraud, a colleague.
Vargas reportedly taught grades 6, 7, and 8 in addition to special education at Cutler Bay Middle School in Florida, Yahoo News reported.
Following the tragic incident, Cutler Bay Middle School Principal Ignacio Rodriguez remembered Vargas as "a unique individual" who "really had a passion for working with students with learning disabilities."
"She had a way of connecting with her students that was just beyond a normal teacher," he said
"She was a mother figure to these kids," he added. "Every school needs a person like Michelle Vargas."
Meanwhile, Miami-Dade Schools Superintendent Jose Dotres said that Vargas "impacted the lives of Cutler Bay Middle School students for nearly a decade."
"From all of us at Miami-Dade County Public Schools, we extend our heartfelt condolences to the Vargas family during this difficult time," Dotres said.
Following the incident, a GoFundMe page was set up to cover Vargas' funeral expenses. The page has raised over US$37,000 as of Thursday, Sept. 8, and will allow Vargas' family to "give Michelle a proper funeral and burial" in the United States. According to Giraud, the funds collected by the page will also "help Michael receive the care he will need for the rest of his life."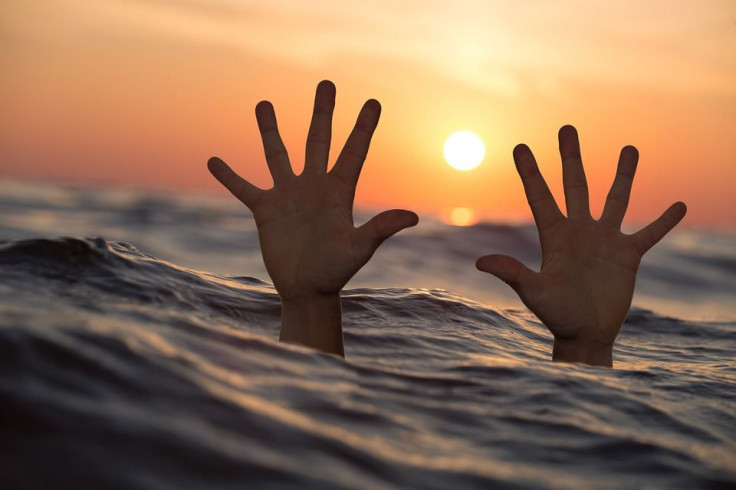 © 2023 Latin Times. All rights reserved. Do not reproduce without permission.