An arrest warrant affidavit that was unsealed on Tuesday, March 23 revealed how 33-year-old Tiffany Farrauto confessed to the murder of her 4-year-old son, David "Cash" Jasmin.
According to the records, the police arrived at the woman's apartment in New London, Connecticut around 6:30 a.m., after reports of a violent attack on a vehicle. However, when they spoke to the woman, she admitted to having strangled the child and stuffed his face with CBD candies.
Following a call about a woman attacking a car with a baseball bat, two New London law enforcement officers arrived at her studio apartment in Nautilus Drive. When Farrauto responded to the officers, she told them that they could take her away as she had killed her son and stuffed his mouth with CBD candies.
One of the officers entered the home to check on the child. Jasmin was found motionless on a bed. According to the Hartford Courant, the child's face and lips had turned blue. They found CBD gummies scattered around. The child was taken to Lawrence + Memorial Hospital where he was shortly pronounced dead. Investigators noted that the child had marks on his neck and lacerations on his chest.
As per the arrest warrant affidavit Farrauto said, "I just killed my son ... I'm so excited about it, too," following her arrest. She even told the officials that she killed the child as an act of revenge on her mother. She also told the officers that she had been sexually assaulted. Her statements also referenced the Bible repeatedly.
Farrauto was reportedly living alone with her son. Neighbors told the investigators that around 4:30 am the night of the incident they heard a child's scream followed by a loud noise.
Speaking to Fox61, Gergana Kostova, a neighbor of the family said that she had witnessed Farrauto attacking a car with a bat. When asked why she had attacked the vehicle, the woman said that she simply wanted to do it.
Farrauto appeared in court the day after her arrest. The judge ordered a mental health evaluation to ensure she was fit to appear in court. She was also put on a suicide watch. Two mental health professionals evaluated her and recommended that she underwent treatment for 60 days before appearing in court.
It was also revealed that the Department of Children and Families (DCF) had been in touch with the family since Farrauto's pregnancy in 2017. Days before the murder, the mother had contacted DCF to report that Jasmin had been "maltreated" at his daycare. Both the child's parents struggled with substance abuse when he was a newborn.
Farrauto's mother and grandmother told the press that they were glad the woman was receiving the help she needed.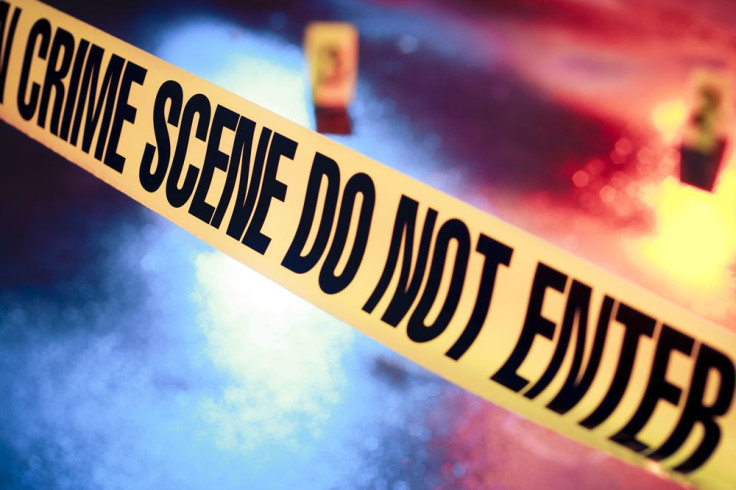 © 2023 Latin Times. All rights reserved. Do not reproduce without permission.