A woman from Virginia who used to deal drugs in a local high school was convicted on Friday, Feb. 4, of murdering and dismembering a man who had reportedly asked her to stop dealing drugs to his friend.
Twenty-two-year-old Bronwyn C. Meeks has been convicted of first-degree murder, murder by mob, abduction, concealing a dead body, and other charges after she reportedly shot 20-year-old Dylan D. Whetzel multiple times before her friends helped her dismember and hide the body, according to the Free Lance-Star.
Meeks, her 19-year-old boyfriend Dominic Samuels, and their friend Brennan Thomas were originally arrested after Thomas's grandfather found Whetzel's body in the forest after Thomas and Samuels reportedly ran into him and drew his suspicions, Law&Crime reported.
Thomas's grandfather found an ax and the dismembered body of Whetzel, after which he called the police to report the remains in a chilling phone call where he was distraught about the corpse that he found.
Whetzel's friend had survived an overdose and attempted to get Meeks to stop selling drugs to him. Meeks was also facing a drug test that she believed she would fail, so she decided to kill Whetzel to "make it worth my while."
In the guise of taking him to a party, Meeks and her friends took him to a "last meal" at McDonald's before they took him out on the roads at western Spotsylvania and shot him repeatedly. Samuels and Thomas then took turns dismembering the body.
Thomas will have a trial that begins on Nov. 29 while Samuels' trial will be on Aug. 15. Attempts by Thomas's lawyer Jim Ilijevich to get his client out on bail have been rejected by the judge residing on the case.
Meeks pleaded guilty to the charges in exchange for the District Attorney asking the judge to give her a sentence between 16 and 54 years in prison. The sentencing date has not been set.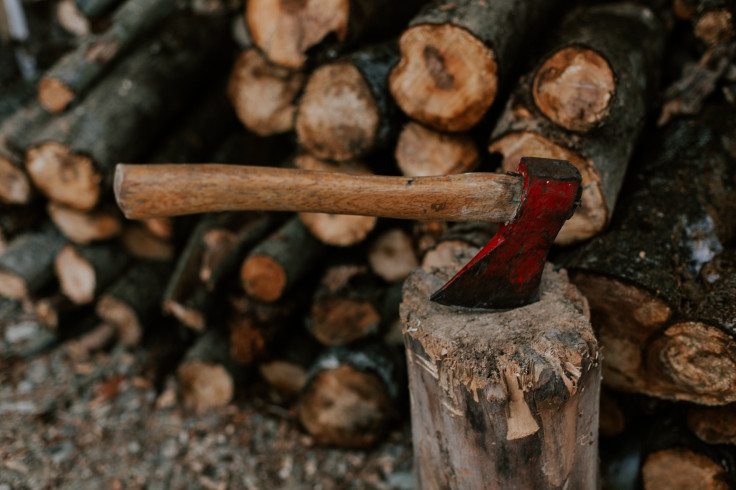 © 2023 Latin Times. All rights reserved. Do not reproduce without permission.