A Bolivian woman was left disgusted and aghast after reportedly discovering a decomposing human finger inside a burger that she was eating and accidentally biting into the severed digit.
Estefany Benitez made the gruesome discovery while she was enjoying snacks with her friends at the Hot Burger store in Santa Cruz de la Sierra in Bolivia last week, the New York Post reported.
"At the moment of eating, I chewed on a FINGER," Estefany Benitez wrote in her Facebook post along with which she shared the photos and videos of the horrifying culinary experience.
She shared photos of what appeared to be a rotting fingertip on her plate next to the burger. She also shared a POV video where she can be heard sarcastically saying, "Here we are at the magnificent Hot Burger where a finger ended up in my burger."
Benitez also filmed herself reporting the incident to a restaurant representative.
"Please tell me what you want and we will give it to you," the representative said. The server added that the burgers arrive at the restaurant pre-prepared and said that "nothing like this has ever happened to us before."
Even after the gruesome discovery, the burger joint reportedly continued "serving customers like nothing had happened," she claimed.
After the customer's post went viral, a company spokesperson stated that the ghastly discovery was an "unfortunate incident." He explained that one of their employees had lost part of his pointer finger while prepping the meat used in the burger. The story has been confirmed by local police, Newshub reported.
Following the ordeal, the Bolivian vice-minister for the Defense of User and Consumer Rights decided to temporarily close the burger branch and fined the establishment.
In a similar but unrelated incident, a couple from Solihull in the United Kingdom reportedly found a human tooth inside their Chinese food takeout in 2019.
Stephanie McDonough posted images of the incident on her Facebook page and quickly went viral. In the photos, she showed an object that clearly resembled a tooth. However, the restaurant denied the allegations and insisted that it was "gristle from the pork" or that it could be "from the onion," Fox News reported.
The object was later taken by Environmental Health, a part of the Worcester County Health Department, for testing to determine if it was indeed a human tooth.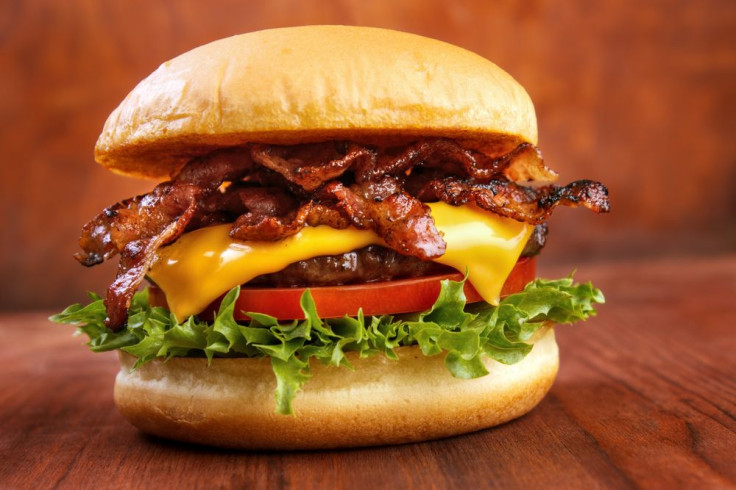 © 2023 Latin Times. All rights reserved. Do not reproduce without permission.