A woman has been reported shot dead by an alleged teen gunman while she went to visit her son's gravesite on his birthday in Killeen, Texas.
The victim, identified as 52-year-old Yolanda N'Gaojia, had gone to Calvary Baptist Church Garden of Memories Cemetery in the 13000 block of State Highway 195 to mourn the death of her son Amir on March 22, which would have been his 22nd birthday.
However, while the victim was at the cemetery, she was allegedly gunned down by 17-year-old Christian Lamar Weston. N'Gaojia, who sustained grievous injuries in the attack, died from her gunshot wounds hours later, New York Post reported.
A second person in the cemetery was also shot in the attack. The other victim, whose identity has not been publicly revealed, survived the attack.
N'Gaojia's son, Amir, a New Jersey native, died on New Year's Day 2022. However, it is not clear what his cause of death was. Amir was arrested in 2020 for allegedly threatening and shooting at a family member over a video game controller.
At the time of his death, Amir was out on bond for aggravated assault with a deadly weapon. Police were able to track him to the residence using a GPS monitoring device he was wearing, Daily Mail reported.
According to N'Gaojia's ex-husband Kineh N'Gaojia, Amir was one of the couple's three children.
"I hope he gets the death penalty," Kineh N'Gaojia wrote on Facebook after police officers announced Weston's arrest.
"This is stuff you see in movies but it has become our life," Kineh wrote one day after his ex-wife's slaying. "I can't believe you are gone Yolanda N'Gaojia … how y'all gonna kill her on her son's birthday at his gravesite???"
"Those bullets took a precious gem from us but gave us an Amazing Angel to guide us so you know we ain't going nowhere but up cause we know how hard you rode for your family. Thank you for making our lives complete we gonna miss you, Soldier. WE LOVE YOU. Kiss Amir for me and tell him how much I/we love and miss him," Kineh wrote in another post on Facebook.
Following the incident, Weston has been charged with murder and unlicensed carrying of a weapon. He was ordered to be held without bond at the Bell County Jail.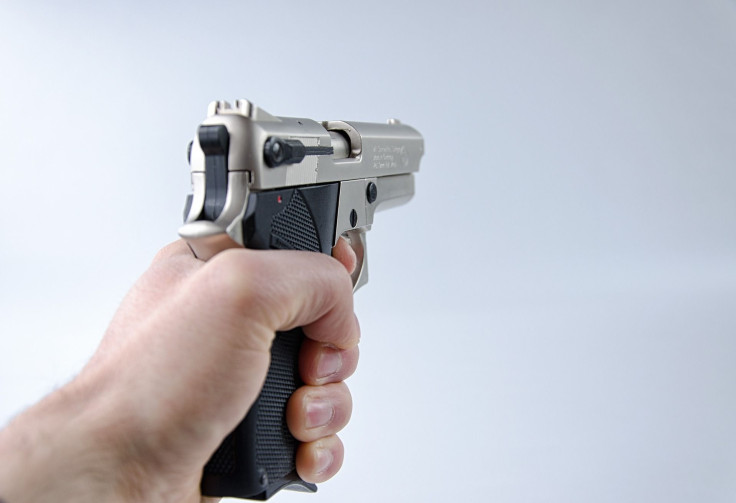 © 2023 Latin Times. All rights reserved. Do not reproduce without permission.