A woman has been indicted for murder after she allegedly killed her 9-year-old son by pushing him to his death from the 23rd floor of a hotel located in Tokyo, Japan in December 2021.
The accused, a 47-year-old woman, had checked into a hotel in Kabukicho in Shinjuku Ward, Japan on the evening of Dec 28, 2021, along with her 9-year-old son and her 7-year-old daughter. After checking into the hotel, the mother and the children reportedly spent the night there. However, early the next morning, on Dec. 29, 2021, the mother allegedly took her son to the emergency stairs located on the 23rd floor of the hotel and pushed him to his death, Japan Today reported.
The incident came to light much later after a police officer discovered the victim lying unconscious in a pool of blood on the hotel grounds at around 7 a.m. later that day. When the officer looked up at the apartment building, he saw the accused woman looking down at him from the 23rd-floor stairwell.
Meanwhile, the woman's 7-year-old daughter was in their hotel room when the incident occurred. The other was not harmed during the ordeal,
Following the incident, the suspect was taken into custody and underwent three months of psychiatric tests to determine if she was fit to stand trial.
In a similar but unrelated incident, a young mother has been accused of mercilessly killing her newborn son by throwing the infant from the second floor of a building in Japan on Tuesday, Dec 14, 2021, Latin Times reported.
Twenty-three-year-old Chihiro Saito, a part-time employee, has been arrested on suspicion of murder after she allegedly threw her newborn baby from the second floor of a two-story building located in Yotsukaido, Chiba Prefecture, Japan on Tuesday, Dec 14, 2021.
Officers responded to the scene after the staff at a group home for children alerted them that a naked baby's body had been found behind the two-story building. The authorities immediately transported the baby to a nearby hospital for treatment, however, the baby infant was pronounced dead upon arrival at the facility.
The mother's motive behind the cruel murder remains unclear.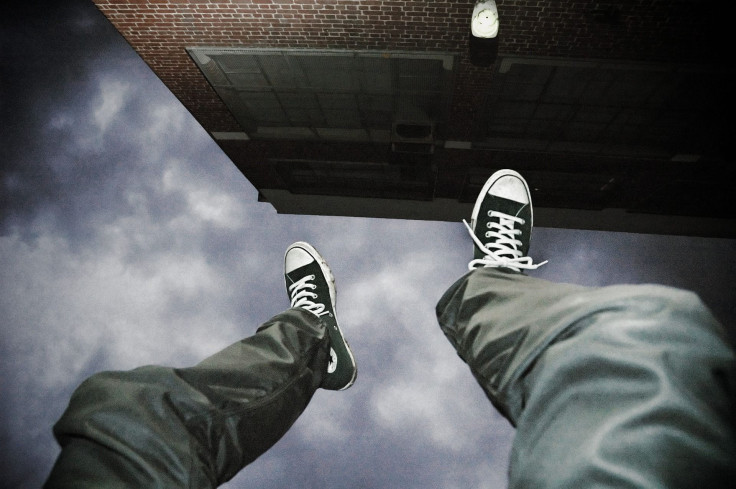 © 2023 Latin Times. All rights reserved. Do not reproduce without permission.