A man has been accused of pushing his wife and three minor children into a well and later jumping into the well himself in Mangalore, India on Thursday, June 23.
The accused, identified as Hithesh Shettigar, 42, has been charged with murder after he allegedly hurled his three underage children Rashmitha, 13; Uday, 11; and Deekshith, 4, and his wife Lakshmi into a well near their house with the intent of murdering them.
After pushing them into the well, the accused also tried to kill himself by jumping into the well behind them. The accused and the mother were reportedly saved by the neighbors who rushed to help after seeing the disturbance. However, their three children reportedly drowned and died in the incident, the Times Of India reported.
On June 23, after the children returned home from school, the accused took his kids to the well and pushed them down into it. When Lakshmi returned home a few hours later, she could not find her children and started looking for them. After she asked her husband about the missing kids, he took her to the well and told her that he had pushed them inside.
As Lakshmi looked down the well, she saw that one of her children was still alive and struggling to find breath inside the well. Seeing this, she screamed loudly and asked for help. However, her husband allegedly proceeded to lift her and dropped her into the well, before then jumping after her. Neighbors who rushed to the spot after hearing the screams for help managed to rescue the husband and the wife. The three children were also later pulled out of the well and rushed to the hospital. However, the children were declared dead upon arrival at the health facility.
Investigating officers believe that financial distress may have spurred the accused to mount the tragic killing.
The accused reportedly worked as a cook in a company three years ago but left the job since he wanted to start selling tender coconuts. However, the accused's plan never materialized.
The wife who survived the incident reportedly remains in a state of shock.
According to DCP (Law and Order) Hariram Shankar, a case has been booked under Section 302 of the Indian Penal Code (IPC) at the Mulki police station and an investigation is ongoing.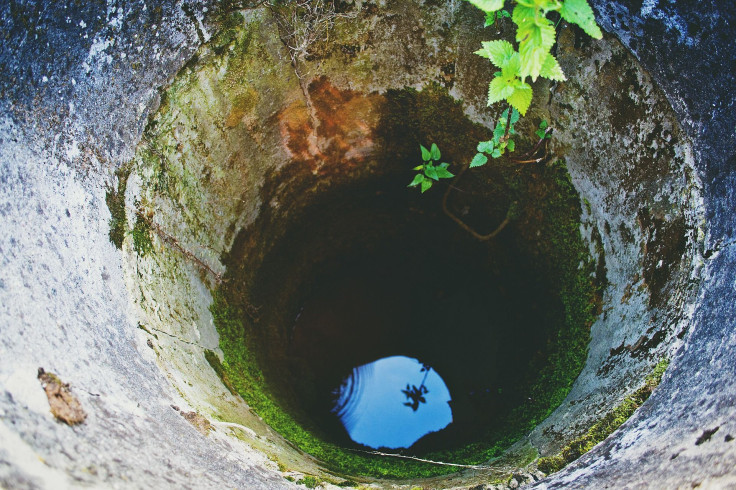 © 2023 Latin Times. All rights reserved. Do not reproduce without permission.