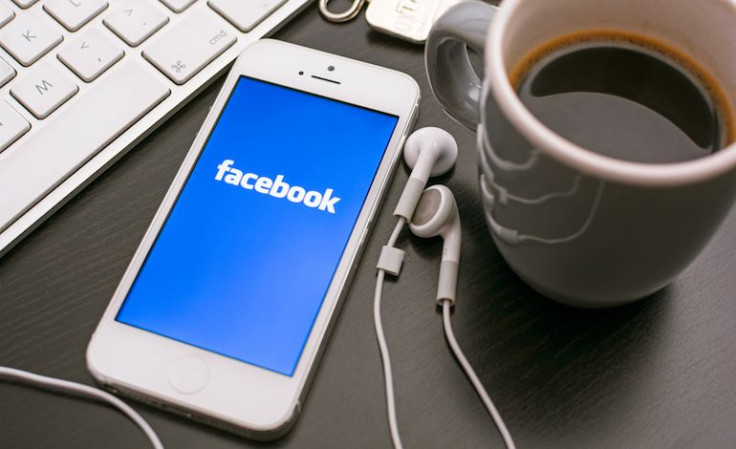 A woman allegedly killed her husband to unite with her Facebook lover in Bareilly, Uttar Pradesh, India.
The victim, identified as 27-year-old Rohit Kumar, a resident of Kandharpur village, was found dead in a field in the Cantonment area of Bareilly, Uttar Pradesh, India on Saturday, Jan. 7. Following the discovery of the victim's body, the officers launched an investigation into the incident.
The investigating officers cracked the case within 24 hours after the body was discovered and arrested the victim's 24-year-old wife Aarti, her Facebook friend Anuj Patel, 20, and his friend Vivek Kumar, 19, in connection with Rohit's death. Preliminary investigation revealed that Aarti had befriended Anuj through Facebook and was having an affair with him, the Times Of India reported.
To unite with her Facebook lover, Aarti reportedly decided to get rid of her husband. She then plotted a plan to murder Rohit and killed her husband with the help of Anuj and his friend Vivek and disposed of the body.
The officers booked the trio under sections 201 (causing disappearance of evidence), 302 (murder), and 34 (acts done by several persons in furtherance of common intention) of the Indian Penal Code (IPC). They were sent to jail on Sunday, Jan. 8.
In a similar but unrelated incident, a woman allegedly stabbed her husband to death for not coming home for three days in Marimba, Harare, Zimbabwe on Sunday, Oct. 23, 2022, as previously reported.
The victim, identified as 27-year-old Paddy Mangisa Mlambo, reportedly left his house without informing his wife where he was going and returned home only three days later. However, when his wife Rachel Gomba, 27, asked him where he had gone for the past three days, Mlambo failed to give her a satisfactory answer.
Since Mlambo failed to give her a satisfying answer, a heated argument ensued between the couple. As the argument escalated, Gomba picked up a kitchen knife and attacked Mlambo with it. She then stabbed him with the kitchen knife once in the thigh. The man suffered grievous injuries in the stabbing and later died.
© 2023 Latin Times. All rights reserved. Do not reproduce without permission.