A woman allegedly stabbed her husband to death for not coming home for three days in Marimba, Harare, Zimbabwe on Sunday, Oct. 23.
The victim, identified as 27-year-old Paddy Mangisa Mlambo, reportedly left his house without informing his wife where he was going and returned home only three days later. However, when his wife Rachel Gomba, 27, asked him where he had gone for the past three days, Mlambo failed to give her a satisfactory answer, AfroGazette reported.
Since Mlambo failed to give her a satisfying answer, a heated argument ensued between the couple. As the argument escalated, Gomba picked up a kitchen knife and attacked Mlambo with it. She stabbed him with the kitchen knife once in the thigh. The man suffered grievous injuries in the stabbing and later died.
"ZRP Marimba have arrested Rachel Gomba aged 27 for a case of murder in which she allegedly fatally stabbed her husband, Paddy Mangisa Mlambo aged 27, with a kitchen knife once on the thigh in Marimba, Harare, on Oct. 23, 2022, at around 6:00 a.m.
"The couple had a fight after the husband, who had been away for three days, failed to give a satisfactory answer," National police spokesperson Assistant Commissioner Paul Nyathi said confirming the incident.
The officers have launched an investigation into the incident and further probe is underway.
In a similar but unrelated incident, a woman has been accused of stabbing her husband to death for barring her from wearing jeans after their marriage in Jamtara, Jharkhand, India on Saturday, July 16, as previously reported.
The woman, identified as Pushpa Hembrom, reportedly wore jeans to attend a fair in her village on Saturday, July 16. However, after returning home, her husband confronted her and questioned her as to why she was wearing jeans despite being a married woman.
This led to a heated argument between the couple, during which, in a fit of rage, Pushpa allegedly picked up a knife and lunged at her husband with it, leaving the victim grievously injured.
The victim's family members immediately rushed him to a hospital in Dhanbad for treatment. However, the victim later succumbed to his injuries and died at the health facility.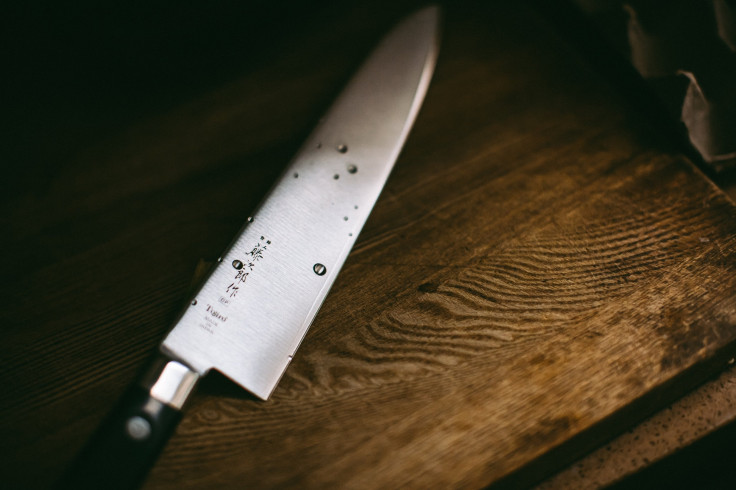 © 2023 Latin Times. All rights reserved. Do not reproduce without permission.