A woman has been accused of stabbing her husband to death for barring her from wearing jeans after their marriage in Jamtara, Jharkhand, India on Saturday, July 16.
The woman, identified as Pushpa Hembrom, reportedly wore jeans to attend a fair in her village on Saturday, July 16. However, after returning home, her husband confronted her and questioned her as to why she was wearing jeans despite being a married woman.
This led to a heated argument between the couple, during which, in a fit of rage, Pushpa allegedly picked up a knife and lunged at her husband with it, leaving the victim grievously injured, India Today reported.
The victim's family members immediately rushed him to a hospital in Dhanbad for treatment. However, the victim later succumbed to his injuries and died at the health facility.
When investigating officers questioned the father of the deceased, Karneshwar Tudu, he revealed that the stabbing occurred over a dispute between his son and daughter-in-law over wearing jeans.
"The wife stabbed her husband to death during the fight," he said.
Following the incident, the officers launched an investigation into the incident and efforts are underway to recover the alleged murder weapon.
"We have received information about the incident. Since the victim died during the treatment in Dhanbad, an FIR has been registered in Dhanbad. The matter is being investigated," Jamtara Station House Officer (SHO) Abdul Rehman said.
In a similar but unrelated incident, a 17-year-old girl was reportedly killed by her grandfather and uncles for wearing jeans in India's Uttar Pradesh on July 2021.
The incident happened after the teen victim, Neha Paswan, who lived with her father, came to spend time at her father's home in Savreji Kharg village along with her mother. While there, the teen was seen wearing jeans, tops, and trousers, which her grandfather and uncles strongly disapproved of, Latin Times reported.
During their stay, the girl's grandfather and uncles repeatedly threatened her when they saw her in jeans. When the teen wore it again, the suspects beat up the girl with sticks and rods until she was unresponsive.
The suspects then rushed her to a hospital for treatment. However, since the teen died on the way to the health facility, they subsequently tried to dispose of the body by throwing it off a bridge into the river. The victim's remains were found hanging from the bridge when police arrived.
Following the teen's death, the victim's mother filed a complaint against 10 people, including the victim's grandparents, following which, they were arrested and taken into custody.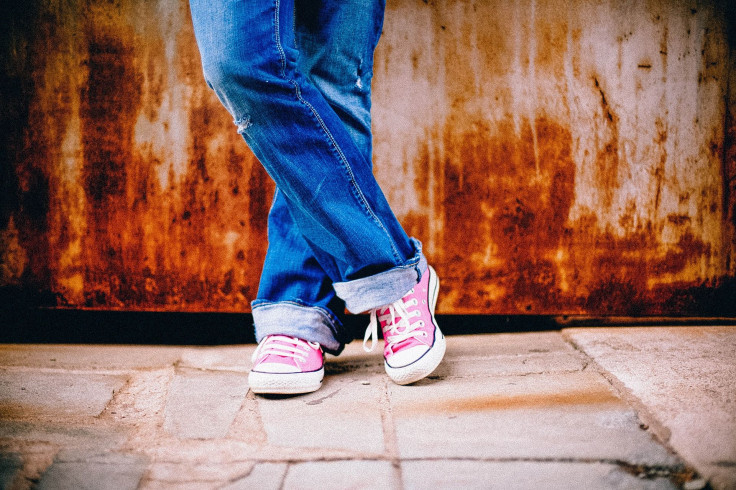 © 2023 Latin Times. All rights reserved. Do not reproduce without permission.