A woman reportedly poisoned her husband before proceeding to chop his body into five pieces and dump his dismembered remains in several locations including the septic tank of her house in Indore, Madhya Pradesh, India on Feb. 5.
The accused woman, identified as Sunita, who was reportedly repeatedly harassed by her husband Bablu Jadon, a driver by profession, over allegations of infidelity, reportedly poisoned and killed the victim with the help of her two friends, Rizwan Khan and Bhaiyu. After killing Jadon, they dismembered his body and disposed of the mangled remains in several locations all over the village, Hindustan Times reported.
The incident came to light after Sunita's son, Prashant Jadon, got into a drunken fight with his friend while they were drinking alcohol. During the argument, Prashant threatened his friend that he will kill him and bury him, boasting that nobody will ever come to know about his death like how his mother had murdered his father and dumped his body 20 days ago.
Following this, the friend informed the police about the murder. Based on the statements obtained from Prashant's friend, the authorities detained Sunita and interrogated her on Friday morning, Feb. 25.
According to Rajendra Soni, the officer in charge of the Banganga Police Station, Sunita subsequently confessed that she and her two friends, Rizwan and Bhaiyu, killed her husband Jadon on Feb. 5, Times Now reported.
"Sunita mixed poison in Jadon's food on Feb. 5. When he lost consciousness, Sunita and Rizwan strangled him. Later, Rizwan and Bhaiyyu, who have a meat shop in Indore, chopped Bablu's body into five pieces. Sunita's son saw this and instead of opposing it, he helped his mother," Soni said.
After dismembering the victim, Rizwan and Bhaiyyu threw Jadon's legs and hands in the Dewas forest. Meanwhile, the victim's torso and head were buried in a septic tank in Sunita's house on Feb. 6.
When officers questioned her motive behind the gruesome crime, Sunita said that Jadon used to regularly harass her, accusing her of infidelity. She further admitted that she doesn't regret killing her husband.
Following the confession, officers arrested Sunita and her son Prashant for murder. Meanwhile, the co-accused Rizwan and Bhaiyu remain at large and are the subject of a manhunt by the authorities.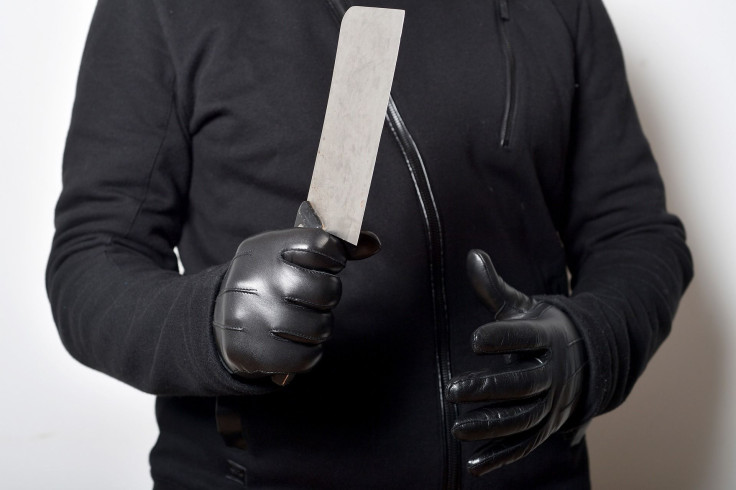 © 2023 Latin Times. All rights reserved. Do not reproduce without permission.