An Egyptian woman reportedly killed herself by jumping out of the balcony of her house after her husband threatened to share her nude pictures and sexual videos online.
The victim's 36-year-old husband reportedly took videos and photographs of his wife while they were having intimate relations. However, recently, he started using the videos to blackmail and threaten his wife, saying that he would leak her nude pictures and videos online in order to force her to sign trust receipts and waive her legal rights to his money and furniture if they get divorced, Gulf News reported.
The woman was reportedly left shocked that her husband had filmed the lewd materials without her consent and confronted him about it. As their heated argument escalated, the woman, in a fit of rage, hurled herself off the balcony of their house and took her own life.
Even though she was immediately rushed to a hospital for treatment, she was pronounced dead shortly after arrival.
Following the incident, the police launched an investigation into the death and found that the husband took advantage of his wife's trust and filmed her during their intimate moments. Following this, the authorities arrested the husband and took him into custody. During the interrogation, the man allegedly confessed to filming his wife in obscene positions. He also admitted to taking videos of her crying on their bed while forcing her to give up her legal rights in case of a divorce, Kuwait Local reported.
The officers have referred him to the public prosecution for further investigation and legal action.
In a similar but unrelated incident, a woman identified as Sita, 25, reportedly took her own life in March 2017 in Mandya, Karnataka, India after her nude videos were circulated on WhatsApp by a friend of her husband Manju, the New Indian Express reported.
The accused, identified as Arjun, was reportedly a close friend of Manju and used to frequently visit the victim's house, during which he developed an extramarital affair with Sita.
When Arjun's wife came to know about their relationship, she also informed Manju about the infidelity. Manju proceeded to forbid Sita from meeting Arjun and told her to end the affair.
When Sita started avoiding Arjun, he began blackmailing her and threatened to post her nude videos on social media. However, when she declined to continue with the relationship, he began circulating the lewd materials on WhatsApp.
When Sita came to know that her nude videos were leaked on WhatsApp, she wrote a suicide note stating that Arjun was responsible for her death and took her own life on the evening of March 1, 2017.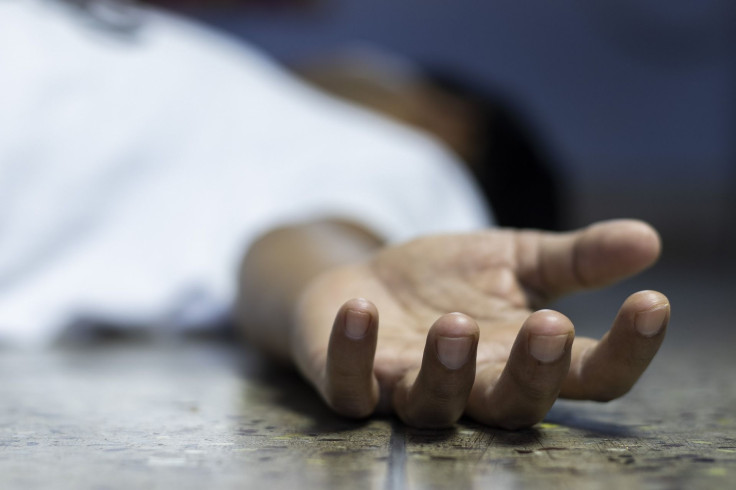 © 2023 Latin Times. All rights reserved. Do not reproduce without permission.