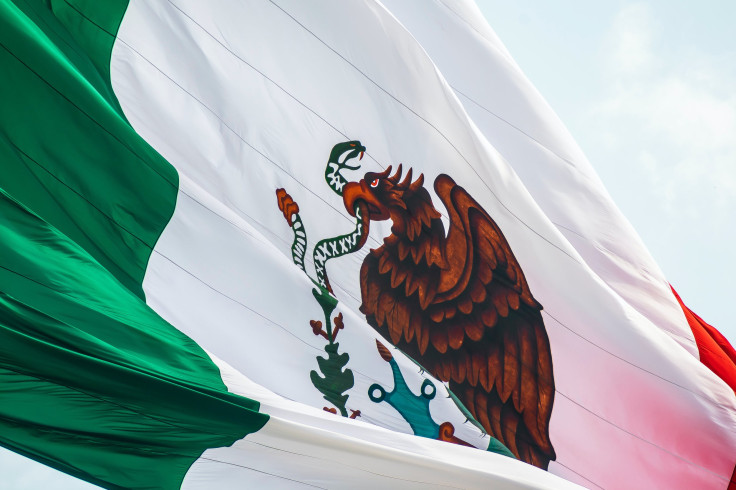 Shannyn Palmer, a Washington State resident, has opened up about the plastic surgery that she got done in Mexico.
She told ABC News that the "mommy makeover" she received last year left her "permanently disfigured for the rest of my life."
Palmer shared that she traveled to Tijuana in Mexico to receive the procedure, which included a tummy tuck and breast lift. These are among the most popular procedures for women after delivering kids.
The New York Post reported that she paid $12,500 for the surgery.
But when she woke up, she said that she felt pain in her hands.
Palmer said she woke up in "agonizing pain and it wasn't from the surgery I just had on my body... it was on my hands."
Her fingers were "cold, numb, and I started to worry about the circulation."
According to Business Insider, she later learned from the doctor that they put heated saline bags on her hands. The bags ultimately burned her.
Photos showed that there were severe burns on her fingers.
Palmer said that when she got home, they told her that "you're likely going to have an amputation on your dominant thumb."
Earlier this month, four U.S. citizens were kidnapped after they crossed the Mexico border. While two got killed, the other surviving victims were transported back to America to get medical treatment.
Later it was revealed that the group had traveled to Mexico for one of them to get a tummy tuck.
Each year, millions of people in America participate in medical tourism in places like Canada, Central and South America.
Some of the most common treatments include dental care, cosmetic surgery and fertility treatments.
According to the Journal of the American Society of Plastic Surgeons, cosmetic surgery can be obtained for up to 50% less in developing countries.
A tummy tuck could cost $8,000 on average in the U.S. while in Mexico, the same procedure can be done for just $4,500 as of 2017.
Traveling abroad for medical procedures can invite serious risks, said experts.
Dr. Oren Tepper, director of aesthetic surgery at Montefiore Albert Einstein College of Medicine, said that in the U.S., people are "credentialed to perform certain types of procedures that are usually based on their training." The expert shared that it's based on their "board certification and it's based on whether their facility is deemed safe for general anesthesia, but that may not be the case abroad."
© 2023 Latin Times. All rights reserved. Do not reproduce without permission.