A woman has been sentenced to 180 days in prison after pleading guilty to animal cruelty charges for mercilessly drowning her pet puppy in a frozen lake in New Jersey.
Tonya Fea, a 49-year-old woman from Jefferson County, New Jersey, has pleaded guilty to animal cruelty charges after being accused of deliberately drowning her golden retriever puppy inside its cage in April 2019, the New York Post reported.
She may face up to 180 days in prison as well as five years of probation and 100 days of community service for inhumanely drowning her dog.
Last Resort Animal Rescue first found the dog in the lake "ice cold, frozen and soaked inside a cage," while being weighed down in the water by a heavy crystal vase. The dog was named Jenny posthumously, according to NBC Philadelphia.
Fea admitted to the court that she was aware that the 12-week-old puppy may have been alive when she drowned it, according to North Jersey. She originally told police officers when she was first arrested that Jenny was dead when she put her in the lake.
However, a necropsy showed that Jenny was alive when Fea put her in the lake. Jenny died from asphyxiation from water.
Fea admitted in court that she did not check for a pulse or breathing before she put Jenny down in the lake.
"I guess I could have checked more," she conceded.
"Why did you choose to place the dog in the lake?" Judge Marilyn Clark asked.
"I panicked," Fea answered.
"What was the reason for the panic? You say you panicked, but you had a vet appointment that morning and you chose not to take the dog to the vet, you chose to take the dog in a cage and submerge it in a lake?" Clark asked as she inquired more about Fea's thought process.
When questioned further, Fea started sobbing uncontrollably as her lawyer stated that Fea was concerned about the cost of the medical bills.
Her sentencing is scheduled for Oct. 5, 2021.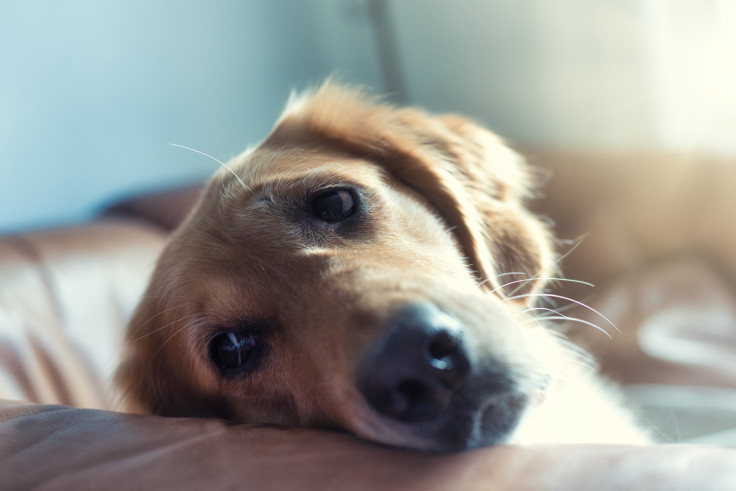 © 2023 Latin Times. All rights reserved. Do not reproduce without permission.