A 30-year-old woman allegedly poisoned her stepson and stepdaughter before slitting their throats in a bid to avenge the black magic she believed the children's biological mother had performed on her.
The shocking double murder happened Thursday, Sept.30 in the Datia district of India's Madhya Pradesh, said police.
The woman, identified as Jyoti is accused of poisoning the 7-year-old boy and 11-year-old girl before fatally stabbing them with a kitchen knife.
Jyoti and the children's father, Arvind Mahor got married a year ago after he separated from his first wife, Police superintendent Aman Singh Rathore said.
According to the police, Jyoti had suffered a miscarriage and believed that it was due to the black magic that her husband's first wife had performed on her.
"Jyoti got pregnant two months ago but suffered a miscarriage. Jyoti blamed Arvind's first wife for performing black magic," the officer said.
On Thursday, Jyoti reportedly mixed poison into the children's food. When she noticed the poison had no effect on the kids, she "slit the throat, wrist, and other body parts of the girl and also the private part of the boy with a vegetable knife," the officer added.
Police officers responded to the home and found the kids lying unresponsive in a pool of blood. They were pronounced dead at the scene.
The bodies were recovered and sent to a medical examiner's office for an autopsy. The results were being awaited.
Meanwhile, Jyoti was arrested and taken into police custody for questioning.
During interrogation, Jyoti reportedly confessed to killing the children. She has been booked for murder.
In a similar incident, a 50-year-old man in India's Jharkhand is being held for assaulting his 80-year-old mother on suspicion of witchcraft.
Mahendra Yadav reportedly gouged his elderly mother's eyes with a knife before slitting her throat at their home in the Jamkhokro village of Giridih district on Saturday, Sept.25, police said.
A preliminary investigation revealed that Yadav was suspicious that his mother, Saro Devi was practicing witchcraft.
On Saturday, the mother-son duo got into a heated argument which eventually escalated to the shocking assault.
During the argument, Yadav grabbed a kitchen knife and reportedly gouged his mother's eyes then slit her throat.
The elderly victim was rushed to a nearby hospital with life-threatening injuries.
During an interrogation, Yadav told the investigators that his mother had been practicing witchcraft to harm others, which he strongly disapproved of.
Devi is currently undergoing treatment at the Sadar hospital for her grievous injuries.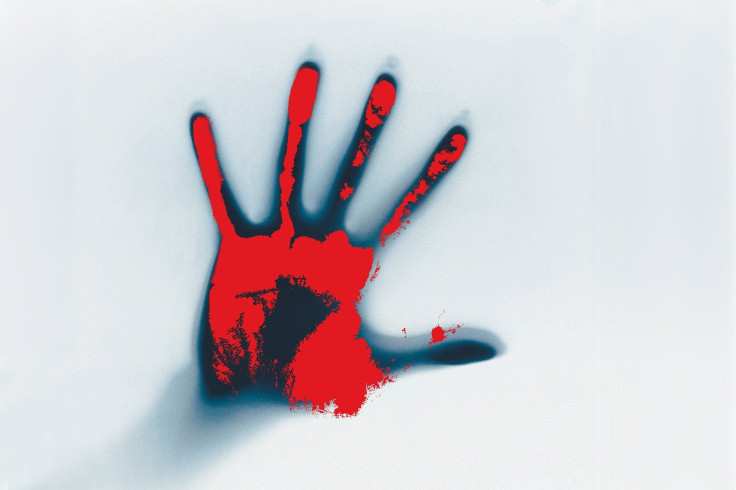 © 2023 Latin Times. All rights reserved. Do not reproduce without permission.