A 26-year-old woman from New Jersey was arrested on Friday, Dec. 3, for reportedly killing her 5-month-old daughter.
The woman was identified as Kristhie Alcazar who is being charged with the murder of her child at a home in Penns Grove, according to the Salem County Prosecutor's Office in a report from the New York Post.
Authorities responded to a 911 call after an emergency dispatcher heard an "audible disturbance" in the background of a call made from the scene.
When responders got to the scene, they reportedly found Alcazar arguing with an unnamed person. They would also discover the body of a dead infant who had visible stab wounds to her chest.
Multiple knives were also found at the scene moments later according to prosecutors, ABC 6 reported.
"It happened in my community. It happened right next to my house," a neighbor named Arthur Edge stated. "I lived next to her for two and a half years, so it's a shock to me," he added.
The cause of death of the infant was determined to be a homicide. The father of the child was not present at the residence at the time of the stabbing.
Another neighbor was also shocked about the incident. She revealed that the mom appeared to be a good mom but added that she was also dealing with postpartum. However, she said she could not pass judgment on the horrific incident.
Postpartum refers to when a woman undergoes many changes during and after pregnancy. It is advised that women who feel empty, emotionless or sad for most of the time for no longer than two weeks to reach out for help.
According to Women's Health, this could indicate postpartum depression. Therapy or medicine is usually done for the health of the mother and a child.
"It's sad. It hurts. A baby," neighbor Jose Quiles said. "Especially a baby. It really hurts."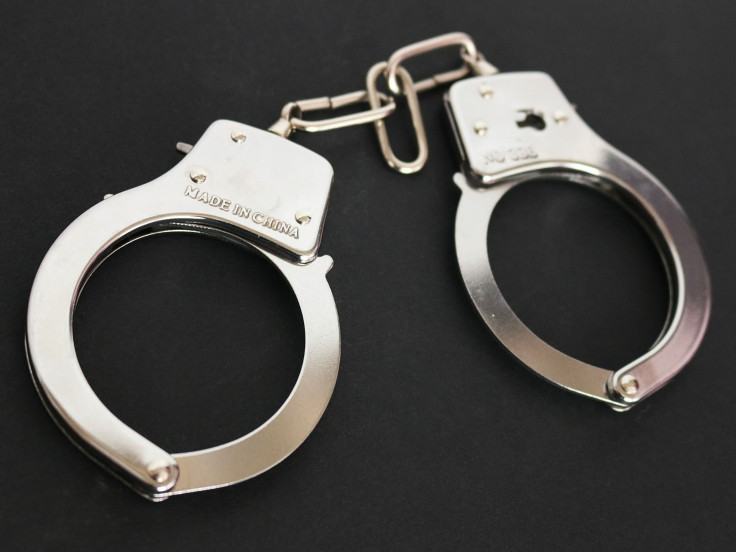 © 2023 Latin Times. All rights reserved. Do not reproduce without permission.