A distraught woman is using Tiktok and other forms of social and mainstream media in an attempt to broaden the search for her sister, who went missing in a California national park nearly a month ago, on September 23.
Katana Curven has been going online and on television shows in an attempt to seek help to find her missing sister Courtney Bryan, a Nevada resident who was hiking on Shasta-Trinity National Forest when she, her dog Booch, and her early 2000s red Subaru Outback went missing on Sept. 23, according to NBC News.
"She left her cat here at her apartment, so I know she was planning on coming back," Curven said. "She loved her animals. And her plants. And would never leave them like this."
Courtney's grandfather died on Sept. 16, and Bryan was going on a short leave for bereavement when she went missing. When she didn't show up to her work on Sept. 27 as planned, Curven and her family knew that something was wrong.
"It makes sense that she wanted to get away," Curven said of her sister. "But she would've been back by now. She wouldn't let us worry."
A video that she posted on Tiktok asking for help in locating her sister has been viewed by over 650,000 people on the platform, and Curven hopes that the people in the video-sharing app will be able to bring her sister home from wherever she may be, The Daily Beast reported.
"It's worked for other cases and missing people. So now I'm hoping TikTok comes through for us. Please help me find my sister," she said.
Bryan's last-known actions include posting a photo of herself on Instagram and sending a Spotify song link to a friend through text. She was last seen at the Hunt Hot Springs near Big Bend, over an hour away from the national forest proper in California.
When asked about whether her sister would do something as strange as disappearing from others without prior notice or advisement, Curven insisted that her sister would not do anything like that if it would hurt her family.
"She's a free spirit and would often travel alone," she said. "But she would've let us know when she was coming back. She would've checked in with somebody."
The case is currently still under investigation. The Reno Police Department is handling the disappearance, with its Missing Persons department handling the search-and-rescue for Bryan.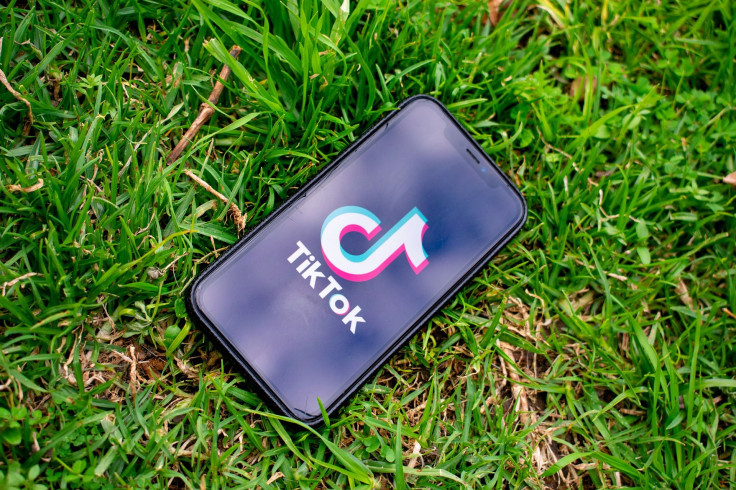 © 2023 Latin Times. All rights reserved. Do not reproduce without permission.