A woman in Houston, Texas was hospitalized on Tuesday for acute poisoning after she reportedly touched and threw away a napkin that was placed on the passenger handle of her car, with some theorizing that the napkin was poisoned and that someone was attempting to kidnap her.
Erin Mims was reportedly at a local restaurant celebrating with her husband when she touched and threw away a napkin that was on the handle of her car. She returned to the restaurant to wash her hands when she started feeling her fingers tingle before her symptoms got progressively worse, according to the New York Post.
"Maybe five minutes, my whole arm started tingling and feeling numb. I couldn't breathe," she said. "I started getting hot flashes, my chest was hurting, my heart was beating really fast."
As her health deteriorated, her husband drove her to the nearest hospital in the area, where the doctors tested her blood and urine, and ran a CAT scan on her body. Her doctors later told her that she was poisoned, and that they believed it was an attempted kidnapping, FOX 26 reported.
"They said my vitals were all over the place. The doctor came in, and told me it wasn't enough in my system to determine what it was, but said it was acute poisoning from an unknown substance," she said. "All I could do was think about my babies. It was the scariest moment of my life."
She filed an assault case with the Houston Police Department after going online and going public with her experience. The local authorities say that they have yet to receive a similar crime and circumstance to Mims' experience before.
"The probability is that you would have to have a lot more than just a casual exposure," Mark Winter from the Southeast Houston Poison Center said. "In her video, her symptoms match hundreds of different poisons. It is possible. I've learned over my 40 years, that anything is possible when it comes to the human body."
Many have theorized that Mims had just experienced a panic attack during the incident, but she has remained steadfast in her beliefs regarding the incident.
"I don't care what people think," Mims said. "I just want them to know what happened. When they see that napkin, in their head they're going to know not to touch it. I just want everybody to be careful."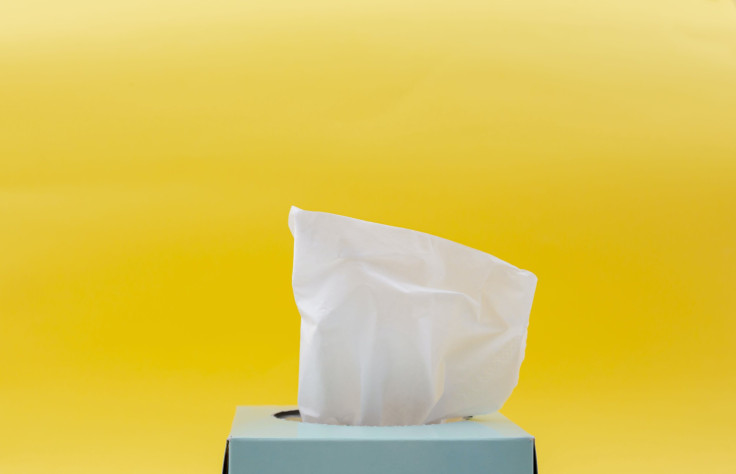 © 2023 Latin Times. All rights reserved. Do not reproduce without permission.