Authorities in Texas recently apprehended a woman for a rather peculiar offense – sneaking into a public servant's home, stripping naked, and jumping into one of his beds. The woman, identified as Jovita Vaughn (also known as Jovita Garza), was booked into Bell County Jail on March 30.
She faces multiple charges of criminal trespassing and harassment of a public servant. She is currently being held in custody at Bell County Jail against a $102,500 (£74k) bond.
As per investigators, the man in question said he woke up after being abruptly disturbed by some sort of noise in the house. While he believed someone had entered his place the previous night, he apparently didn't check until that morning. He woke up the following day to discover the 28-year-old woman in the buff laying on an air mattress in one of his bedrooms.
As soon as he summoned cops, it has been alleged that the woman got defensive and refused to budge despite the Killeen Police Department ordering her to do so. In her defense, Jovita argued that she did occupy the property as a resident almost a decade ago, in 2009, and felt she belonged to the place. When officers learned that she was unwilling to budge, they were left with no option but to arrest her.
Jovita remained unruly even as she was being taken to custody and reportedly spat on an officer while being arrested. Owing to this, she faces another charge as well i.e. the second charge of harassment of a public servant, as reported by Daily Star.
While law enforcement officials believe the tenant and the woman are strangers to each other, further probe into the matter is underway.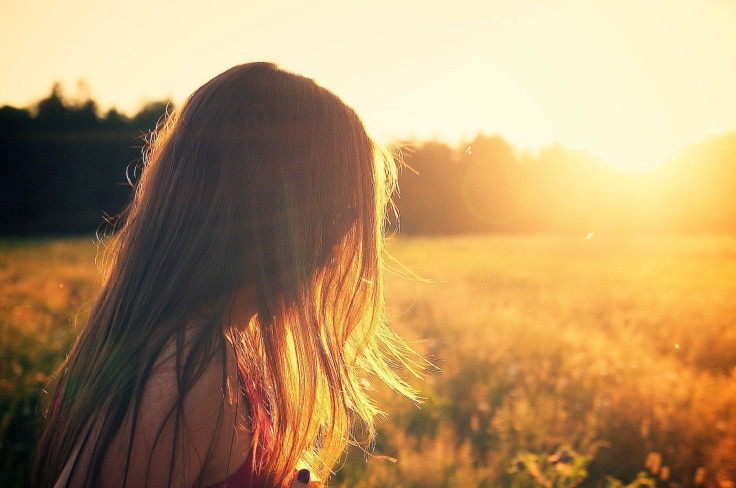 © 2023 Latin Times. All rights reserved. Do not reproduce without permission.