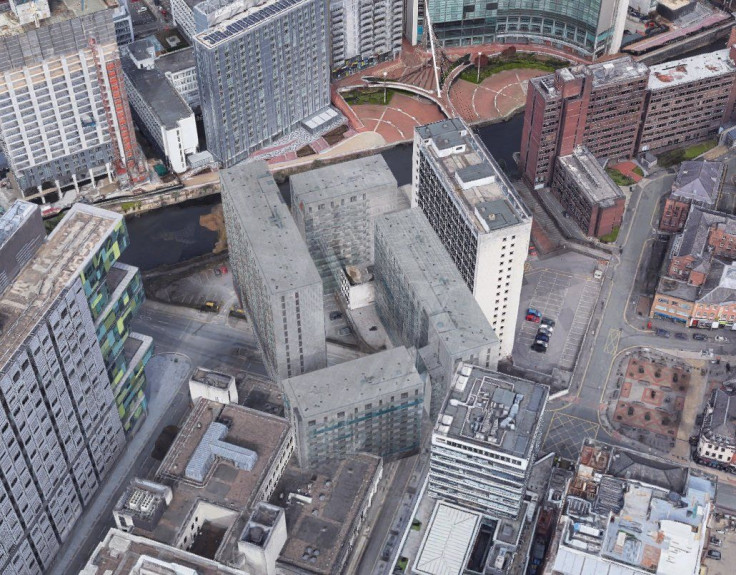 Mysterious buildings dubbed as 'phantom' buildings have been spotted by an eagle-eyed Twitter user on Google Maps, pictured adjacent to Manchester Magistrates Court. The residents of Manchester would know that there's no existence of such a structure in Manchester.
The Twitter user, just identified as Kimberly on the network, saw a cluster of phantom buildings adjacent to Manchester's Magistrates Court and reported it on her social media. She called them "weird phantom buildings."
Between the luxurious Lowry Hotel and the local Magistrates Court on Manchester's Bridge Street, the buildings appear to overlap with other structures, Daily Star reported.
Kimberly tweeted a picture with the words, "… these are these weird phantom buildings on Google Maps. They're just clipping into other buildings. They're not real. WTF."
Some weird theories were made in response to her post, ranging from the possibility that they were from another dimension, to evidence of Russian hackers or captured ghost hotels. In the clip, the bright sphere appears to hang in the air reflecting the bright light of the sun.
The structure does not appear to move much, yet it appears to be shimmering since it is brighter at times and hardly visible at other times. While waiting outside Rochdale Infirmary, Tameside resident Dave Watkins captured the film. He told his local paper that his previous experiences of sighting a UFO as a child, in the early seventies has led him to believe that there are extra-terrestrial objects.
"I only wish I'd captured more footage and that I had my 'proper' video camera to hand rather than just my mobile phone, which offered somewhat questionable clarity," Watkins said.
After sending the internet in a frenzy, Kimberly wondered in a follow-up tweet, "I still genuinely don't know where these phantom buildings came from or where their textures are coming from."
Several others have subsequently responded with their opinions on the subject. "That's them photoshopping the pics together to make it appear like the world isn't flat," one user speculated, while another wondered if the structure in question had lately been demolished.
Another person remarked that it could be a satellite that first provided the mapping crew the erroneous coordinates for the building. The suggestions went on to say that Kimberly was a mime and she didn't know it.
Only one individual, though, made correct guesswork, perhaps. The user said it is probably a genuine building that's in an absolutely incorrect spot on Google Maps. After some research, Kimberly spotted the exact copy of the building on the other side of the street.
The spectral building looked to be a ghostly replica of another structure that sits behind the Lowry Hotel.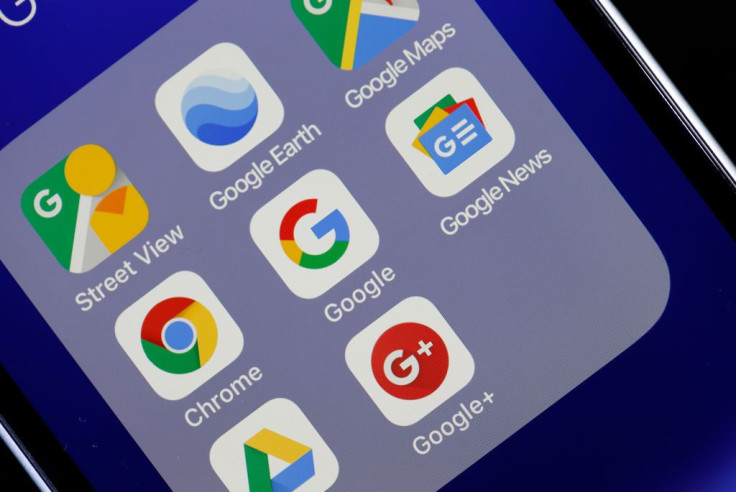 © 2023 Latin Times. All rights reserved. Do not reproduce without permission.