According to the UP Police, a man allegedly strangled his wife to death in Noida before locking her body in a room and fleeing the scene. Six days after the incident, when the neighbors began to complain about the smell, the crime was found. Additionally, the victim's head, face, and neck bore signs of injury, India Tv News reported.
The incident had been reported from Noida's Sector-58. When a police team arrived at the scene and opened the lock, they discovered the woman's horribly decomposed body.
The victim allegedly used to chat on the phone with a different man, which led to arguments between the two men, according to the police. The accused first argued with his wife at the time of the incident, killed her in a fit of rage, and then ran away.
Suraj Kumar, the accused, who worked in a furniture manufacturing company, was a resident of Azamgarh in Uttar Pradesh, and he and his wife Anjali, 22, had been residing in a rental home in Bishanpura village for a year. The estranged couple were married for four years and have one infant daughter, who lives at her grandmother's house.
The accused suspected that while he was out at work, his wife talked on the phone with another man. He had lost his job a month ago. According to the preliminary inquiry, the couple appeared to be fighting on the day of the murder, said Ashutosh Dwivedi, Additional Deputy Commissioner of Police (ADCP).
The ADCP stated that the couple's neighbors had reported to the police on Tuesday, Jan. 10, that the room of the couple's house was locked with a terrible smell coming from within the room and blood marks on the door as well.
The cops arrived at the scene after obtaining information about the incident. Anjali's body was found in the room after the police entered the couple's home by picking the lock on their room. The victim's body has been transported by police for a post-mortem. According to the ADCP, the deceased woman's husband has fled, and police are looking for him.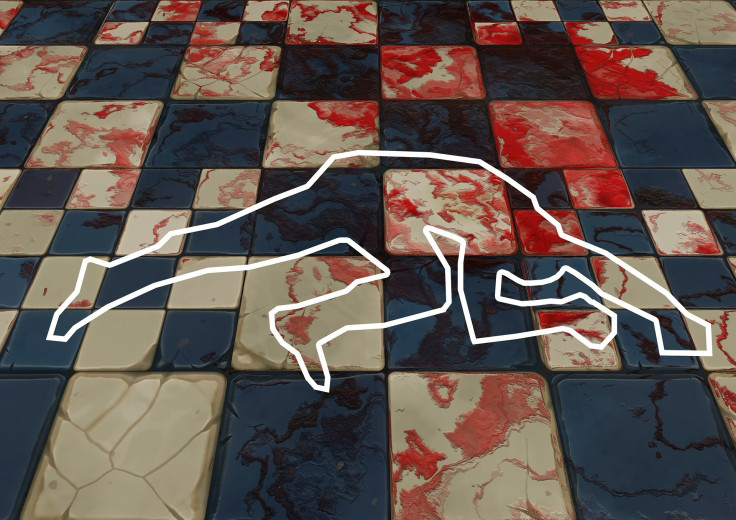 © 2023 Latin Times. All rights reserved. Do not reproduce without permission.