A woman reportedly smothered her 18-month-old baby to death after her husband refused to accept the child as his biological offspring and demanded a DNA test in Anuppur district, Madhya Pradesh, India on Sunday, April 3.
On Sunday, April 3, the accused, identified only as 28-year-old Pushpa, a resident of Anuppur district, reportedly rushed out of her home shouting that her son was unresponsive. When her family members rushed to her to help, they noticed blood coming out of the child's nose.
The family immediately rushed the boy to a nearby hospital for treatment. However, hospital authorities declared the baby dead upon arrival and informed the police about the incident, the New Indian Express reported. The child's postmortem report later revealed that the boy was strangled to death.
Following this, the authorities launched an investigation into the alleged killing. After officers questioned Pushpa regarding her child's suspicious death, she allegedly confessed to smothering her baby to death on the night of April 3 while she was alone in her home with him.
According to a preliminary investigation, the child's father reportedly suspected Pushpa of having an extramarital affair and refused to accept the child as his own. The husband, who stayed in Chhattisgarh while working at a construction site, claimed that his wife become pregnant four months after she first moved back into her parents' house. He insisted that they didn't have intimate relations during this span of time so the child couldn't be his.
The man wanted to get a DNA test to confirm whether the child was his biological son. This demand led to a heated argument between the couple, following which the mother seemingly decided to make the drastic decision and smother her child to death, the Times Of India reported.
Following Pushpa's confession, the officers booked her under section 302 (murder) of the Indian Penal Code (IPC). She was been arrested and sent to jail as of Monday, April 4.
In addition to the deceased one-and-a-half-year-old old child, Pushpa also has a 7-year-old daughter.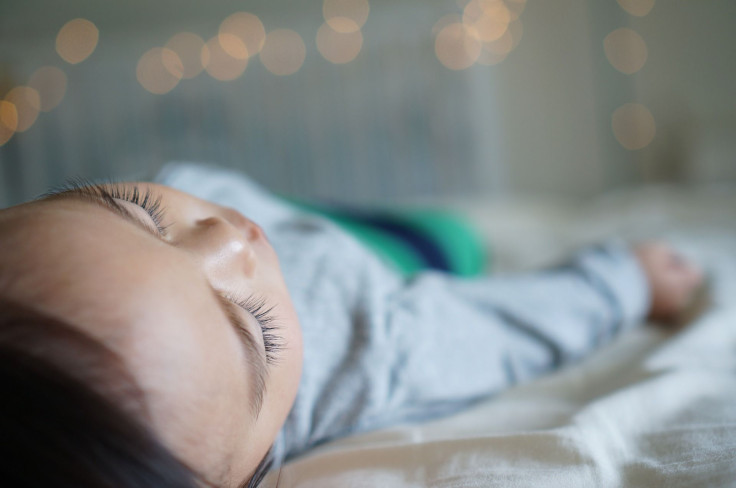 © 2023 Latin Times. All rights reserved. Do not reproduce without permission.