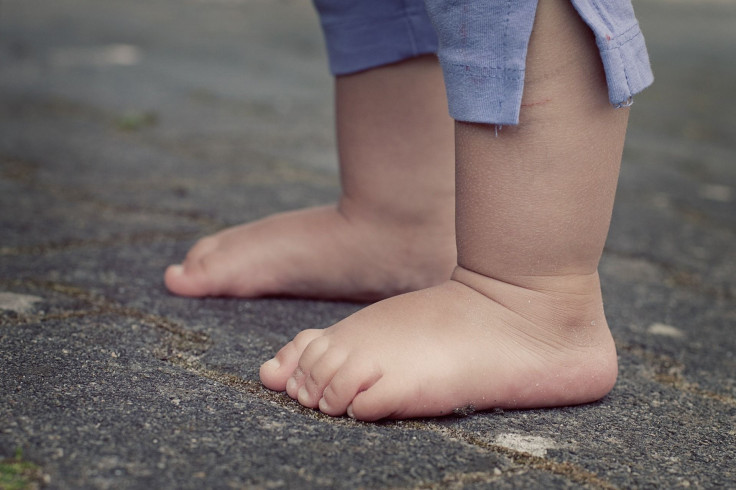 A woman allegedly strangled her three-year-old girl child to death and threw her body from a moving train in Sriganganagar district, Rajasthan, India.
The accused, identified as Sunita, strangled her 3-year-old daughter Kiran to death and wrapped the girl child's body in a bedsheet with her lover Sunny's help. After murdering the child, the couple then went to Sriganganagar railway station in Rajasthan, India, and boarded a train.
When the train reached a bridge on a canal before Fatuhi railway station, the couple allegedly dropped the child's body from the moving train in an attempt to dump it in the canal. However, instead of falling into the canal, the child's body fell near the railway tracks instead, MSN reported.
The girl's body was recovered by locals and police on Tuesday, Jan. 17 morning.
Sunita has five children and lives with her lover Sunny and her two daughters. Meanwhile, three of her other children live with her husband. After the police identified the girl child, the police traced Sunita and called her for questioning. During the interrogation by investigating officers, Sunita confessed to killing her daughter and throwing her off the train. Following her confession, Sunita and Sunny were arrested, Zee News reported.
Following the incident, the officers launched an investigation to understand the motives behind the murder.
In a similar but unrelated incident, a woman allegedly threw her newborn baby from the third floor of an apartment building in New Ashok Nagar, east Delhi, India on Monday, Jan. 9, as previously reported.
The officers reportedly received a call between 9.30 a.m and 10 a.m on Monday, Jan. 9 informing them that a newborn baby had fallen from a flat named Jai Ambey Apartments in New Ashok Nagar, east Delhi.
The baby was immediately taken to a Noida hospital, but, was declared dead upon arrival at the hospital.
The police team then conducted a search of apartments, and residents were interrogated.
"During the search, we saw several blood traces in a dustbin near a flat on the third floor. Its residents were questioned. During questioning, the 20-year-old woman broke down and admitted that she had given birth to the boy and threw him from the window of the washroom," Amrutha Guguloth, the Deputy Commissioner of Police (DCP) said.
The woman, later identified as Priya, told the officers that she was unmarried and that she decided to get rid of the baby to avoid social stigma. She told the officers that she threw the infant from the window of her bathroom located on the third floor of the building.
Following the incident, a case under sections 302 (murder) and 201 (causing disappearance of evidence of the offense, or giving false information to screen offender) of the Indian Penal Code has been registered against the mother.
© 2023 Latin Times. All rights reserved. Do not reproduce without permission.