A woman in India has been accused of viciously strangling her mother-in-law with a blouse over a heated argument before cramming the older woman's remains inside a burlap sack with the help of her husband.
A heated argument between slain Bebi Gautam Shinde and her daughter-in-law, Puja Milind Shinde, 22, erupted into a melee leading to the matriarch being brutally choked by the latter using a blouse, reported Times Now.
The younger Shinde then reportedly enlisted the help of her husband, Milind Gautam Shinde, to force the older woman's body into a burlap sack to be dumped discreetly later on. The incident took place at the Shinde residence in Talegaon Dabhade near Pune.
The violent incident reportedly came to light a few days later, when the neighbors grew suspicious after a foul smell started emanating from the couple's terrace before the two were seen moving a heavy gunny bag. Neighbors alerted law enforcement to confirm their suspicions.
CCTV footage, collected by the police from around the neighborhood, caught the two suspects hauling a hefty burlap sack from their home. The gunny bag would, later on, be recovered hidden behind bushes at an empty plot near the couple's house, The Indian Express reported.
Milind and Puja were arrested upon the discovery of the Shinde matriarch corpse inside the disposed of sack.
The daughter-in-law admitted to the crime on initial questioning. Puja revealed she had a dispute with her mother-in-law on May 21, her anger impelling her to strangle the victim dead using a blouse.
Milind then reportedly helped her stuff the body inside a burlap sack and moved the remains to their home's terrace. After a few days, when the body started emanating a foul smell, they decided to move the gunny bag to the empty plot near their house, NDTV reported.
Pooja and Milind have been charged with murder and destruction of evidence, said Senior Inspector Bhaskar Jadhav of the Talegaon Dabhade Police Station.
Meanwhile, in a similar but unrelated incident, a 32-year-old woman allegedly savagely pummeled her mother-in-law with an iron rod in Maharashtra's Raigad district.
The woman, identified as Yogita got into a heated argument with her mother-in-law Tarabai Karale over domestic issues. In a fit of rage, the assailant hit Karale on the head with an iron rod twice, leading to a grievous head injury that resulted in her death, reported India Today.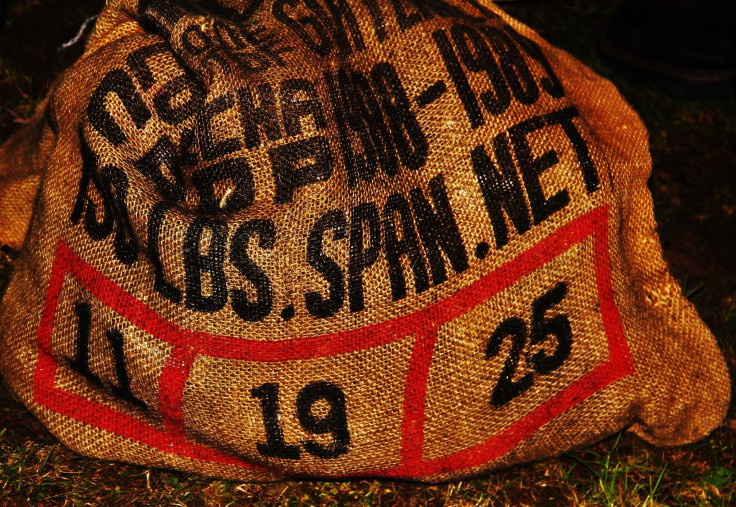 © 2023 Latin Times. All rights reserved. Do not reproduce without permission.