A woman allegedly threw acid on her husband before committing suicide by jumping into a deep well while lugging her young child in Kerala, India on Sunday, Sept. 5.
The deceased matriarch, identified as Bindhu, 38, of Panthuvila, Kerala, reportedly threw acid on her husband Rejilal, 36, in a fit of rage after a heated argument broke out between the couple.
Following this, she decided to commit suicide by jumping into a well along with her five-year-old son Rijin. The incident reportedly happened at around 10:30 pm on Sunday, Sept. 5, according to The Hindu.
Bindhu reportedly suspected Rejilal of being involved in an illicit extramarital relationship, prompting her to repeatedly confront her husband and spur recurring heated arguments and constant fights between the couple.
The two have apparently been married for seven years now. Bindhu married Rejilal after she got separated from her first husband. Meanwhile, Rejilal's first wife was believed to have committed suicide while she was seven months pregnant. Subin, 14, Bindhu's son from her first marriage, witnessed the violent dispute between the couple, Kerala Kaumudi reported.
Rejilal reportedly suffered significant burns from the acid attack. He was subsequently rushed to a health facility for treatment and is currently in a stable condition at a medical college hospital.
In a similar but unrelated incident, a woman reportedly killed her 8-month-old infant daughter before committing suicide to escape the recurring rape and abuse at the hands of her own father in Gaya district, Bihar, India.
The deaths were reported in the Lakhibagh area under the Mufassil Police Station of Gaya district on Saturday, Sept. 4.
The woman reportedly sought the help of the Senior Superintendent of Police's (SSP) Office and the Women's Police Station regarding her father's recurring assault. However, the officers sent her home dismissing the complaint as a domestic matter. The helpless woman seemingly decided to make a drastic decision after being forsaken by the authorities, Latin Times reported.
The victim was reportedly found by her husband hanging limp from a ceiling fan and his infant daughter lying dead on the bed at her feet. Out of grief, the woman's husband reportedly also tried to commit suicide but his neighbors managed to intervene.
"My wife's father was continuously raping her. As no one helped her, she went to the SSP office and the women's police station a week ago, but the police thought it to be a domestic matter and sent her home," the victim's husband said.
"Her father raped her again after she returned from the police station. The cops did not understand the gravity of the crime and showed a callous attitude. She became helpless and hence took the extreme step," he added.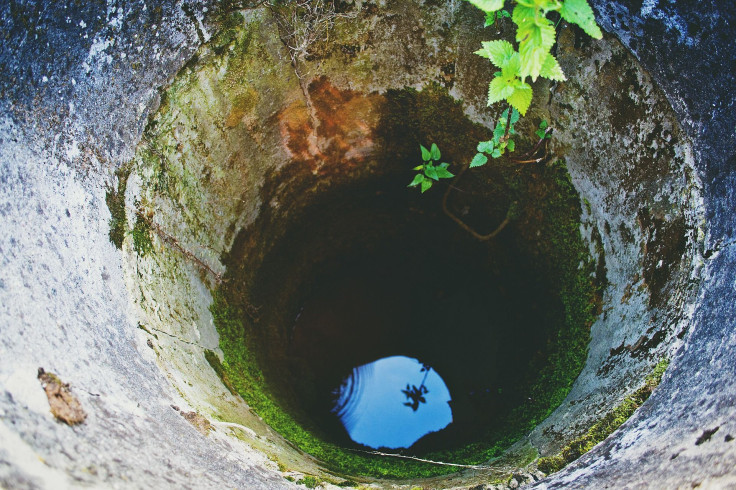 © 2023 Latin Times. All rights reserved. Do not reproduce without permission.