What's worse than third-wheeling? Being in a toxic relationship you haven't yet gotten out of. A young unnamed Londoner and Reddit user sparked fury and absolute shock when she divulged details about her relationship crisis: her boyfriend named 'Andrew' wanted to "take a break" and date their housemate 'Lauren' to "try things out" with her. But that's not all—He's hinted at they could always get back together and she could still live with them.
The unnamed Reddit user who seemed to be seeking answers to wade through the relationship crisis drew flak for not walking away from such a toxic relationship. "I have a feeling it could be more to do with the fact that I am paying half the rent," she said, in the post, divulging further details. The girl, who's been paying half the rent for both of them over the past four years, was ironically accused of being "too dependent" on 'Andrew', despite him having taken up part-time or full-time job gigs ever since they moved in.
Things began to take an untoward turn when the girl had to doubly hard to get things rolling—she was the first to leave the house in the morning and last to get home post work in the evenings. It is believed that 'Andrew' and 'Lauren' got close while the girl began to juggle work and studies. She added that 'Andrew' and 'Lauren' often went on dates, ordered food and visited museums without involving her. Yet, 'Andrew' decided to turn things on her—and blamed her for the way things were. "He feels that I have used him as a therapist and that I am too emotional, have no direction in life, I'm not independent, mature and I am not consistent and I am unpredictable," she wrote in the post.
The abuse didn't end there—She alleged that 'Andrew' suggested that she doesn't move out or date until she "emotionally heals herself". A volley of users believed that she was enduring something which would take a real toll on her mental health if she wouldn't exit the situation asap. "I swear I just had an aneurysm reading this. I don't even know what to say. I'm stupefied with outrage. It feels like the beginning of a Sophie Kinsella novel where the heroine is in a s***** situation surrounded by s***** people and doesn't quite realize her worth. Jesus Christ," one said. Adding to it, another user said, "The fact that Andrew expects her to roll over and be a piece of furniture while he s****s their roommate.......and then asks her to help him introduce his new girl to their friends? The fact that he thinks this is all going to fly makes me think he is completely at ease and thinks he can manipulate her to do whatever he wants,' they went on."
Slamming the man as a leech, another user said, "He doesn't want you to date because he wants his cake and eat it too, but he isn't ready for you to date. Or he knows if you date you will have the courage to not put up with his shit anymore and leave (along with your money)," they added.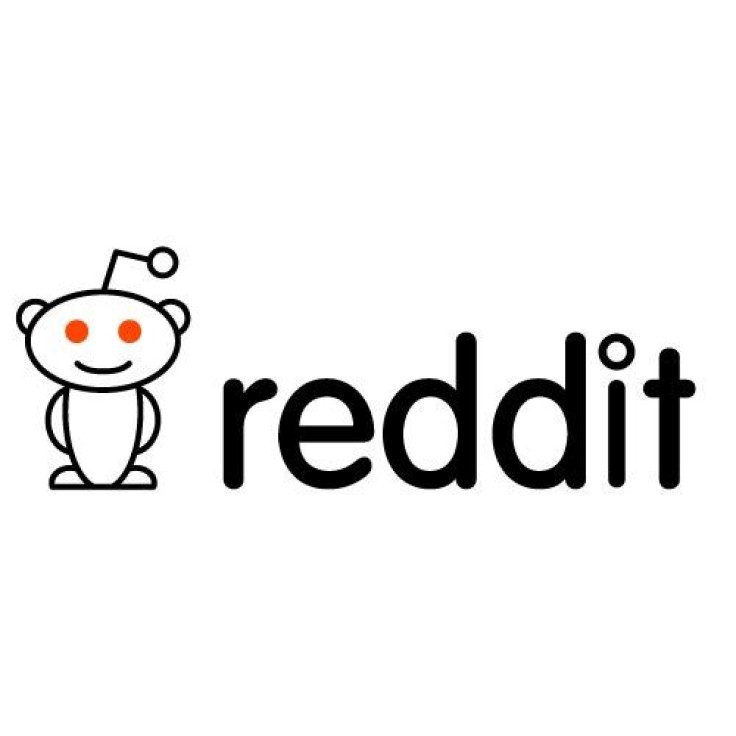 © 2023 Latin Times. All rights reserved. Do not reproduce without permission.