A New York City council member has highlighted that the recent gruesome fall and death of a 24-year-old woman from an East Village rooftop is the latest in a string of perilous weekly gatherings that endangers partygoers due to lax safe occupancy rules.
Authorities said that Cameron Perrelli, 24, of the Lower East Side, was drinking at a friend's birthday party when she fell from the roof of a 6-storey building, resulting in her tragic death. She was reportedly trying to climb between 200 and 202 Avenue A around 3:30 a.m. on Saturday, the New York Post reported.
Residents said police had to break into one of the buildings to get to the airshaft where the victim fell. Perrelli was pronounced dead on arrival at Bellevue Hospital. No suspected criminality was reported in the incident.
According to ABC 7, elected Manhattan officials have been impelled to make changes after the unfortunate incident made headlines.
New York City Council Member Carlina Rivera expressed that she is working on two bills that will ensure a similar incident will not happen again in the near future.
"We are all thinking about the family of the young person who lost their life on Saturday morning. This tragedy shows just how dangerous overcrowded or mismanaged rooftop parties have become, and how often they have little to no safety protections or monitoring," Rivera said.
"We will continue to pursue my legislation to ensure agency responses so that these deadly situations do not happen again. But landlords are ultimately responsible for ensuring outdoor spaces are legally and safely accessible and are not used improperly. If you make the decision to buy a building, you are responsible for the lives of its residents. And these landlords are not living up to that responsibility," she continued.

Rivera is pushing for a bill that requires better oversight and rules when it comes to rooftop use and capacity. Another bill would mandate tenants to sign and acknowledge their understanding of the city's noise and safety codes.
Manhattan Borough President Gale Brewer said that the incident was a painful reminder that City Hall and property managers are failing to keep up with the lax safety of rooftop parties.
"As New York City begins to emerge from the pandemic and people start to gather again, I join my colleague Council Member Carlina Rivera in demanding a Council hearing and a City Hall review of building code enforcement procedures on this issue," Brewer said.
Two uncles of the deceased Perrelli paid tribute to her via Facebook.
"Sad day today I lost a piece of my heart my beautiful niece was taken by God to heaven she was so beautiful in mind body and soul," her uncle Michael Perrelli stated. "It is so hard to understand God's reason for taking Cameron she had so much to offer the world."
Another uncle, Steve Perrelli, said the family has "lost a true angel."
"I am lost without you in my life," he wrote. "You've always made me proud of your accomplishments, RIP my princess!! I will miss you more than you know."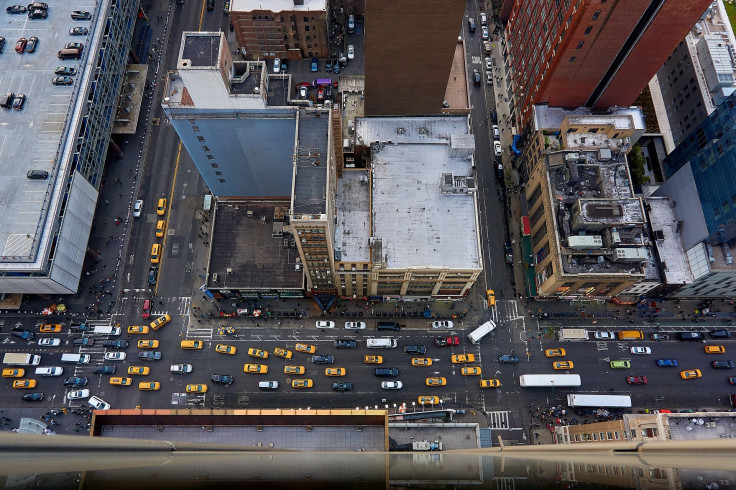 © 2023 Latin Times. All rights reserved. Do not reproduce without permission.