A store employee in the United States was caught on camera walking away from a fire after a group of adolescents lit a fireworks display on fire.
Ladbible said footage taken last week in a Hy-Vee grocery store in Eagan, Minnesota.
According to a representative for the Eagan Police Department, law enforcement and firemen were called in at about 2:19 p.m. Monday. They noted that there was "significant smoke" indoors after adolescents launched a fireworks show.
The store was filled with smoke when firemen arrived. Eagan Police Department spokesperson Aaron Machtemes confirmed that the flames were put out and no one was injured.
Three adolescent guys were detained and later released, according to authorities. The boys, who are 14 years old, 15 years old, and 16 years old, have not been charged.
The incident has subsequently gone viral on Twitter after Fox9 broadcast footage of the fire. First, an anonymous guy employee stacking shelves looks over to witness the flames in the 10-second clip. Then, he walks away from the raging flames, calmly putting his cellphone in his pocket.
The video has been viewed over 1.3 million times and liked by over 10,000 people, many of whom sympathized with the employee, who they felt was "underpaid" to deal with the issue.
One person wrote: "I can guarantee you that whatever that employee was being paid, it was not worth putting that fire out."
Another added : "I love how this dude just walks away. Reminds me of when I worked at Media Play and the roof collapsed and started leaking. Just walked away like: 'Yep, I ain't paid to deal with this.' I quit the next day anyways."
"The way that employee recognized, documented, and walked away from the Thing They So Don't Get Paid Enough To Deal With is the biggest f*****g mood," another netizen said.
The event required the Eagan Hy-Vee to close for 24 hours to adequately ventilate and clean the impacted area, according to the store's Facebook page, which described the situation as "unforeseen circumstances."
The store announced on Tuesday on its social media account that it had reopened.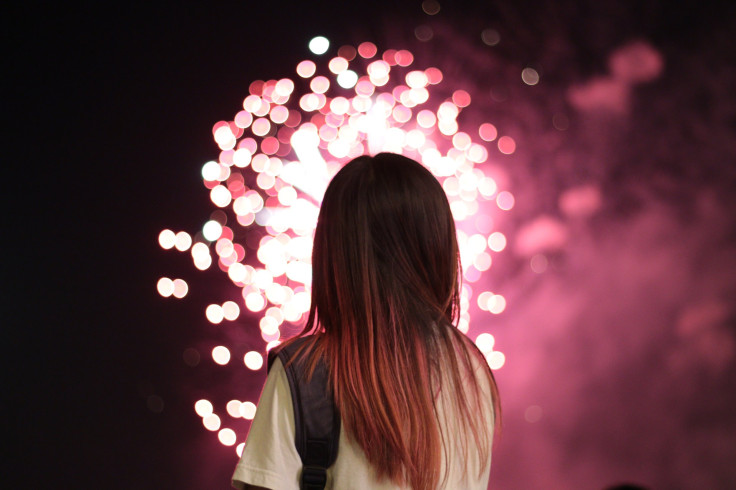 © 2023 Latin Times. All rights reserved. Do not reproduce without permission.