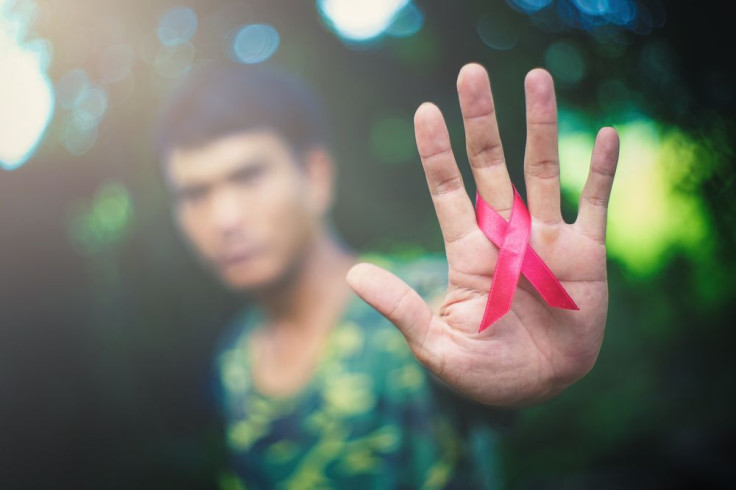 Although the World Health Organization (WHO) assures there are still great challenges in fighting HIV around the world, a report was just released stating that the AIDS epidemic could in fact come to an end in 15 years if efforts are multiplied. This goal seems achievable since there has been substantial progress with records indicating that close to 7.8 million lives have been saved. In the U.S., an estimated one million are living with AIDS and one in six people are unaware of their infection. And from a global standpoint, the World Health Organization estimates that approximately 35 million are living with AIDS.
December 1 marks a very important day around the globe, with high hopes of creating a conscience and eliminating stigma and discrimination. The understanding of HIV and all the myths, facts and stereotypes surrounding it can help people contain the virus with conscious protection as well as help the fight against aids by reducing the price of medicines and treatment. Treatment for HIV is seeing many advances in the past years and life expectancy is getting longer along with the improvements.
Here are some of the goals the UN has tried to establish and promote worldwide in order to begin the erradication of the epidemic:
Reduce sexual transmission of HIV by 50% by 2015.
Reduce transmission of HIV among people who inject drugs by 50% by 2015.
Eliminate new HIV infections among children by 2015 and substantially reduce AIDS-related maternal deaths.
Reach 15 million people living with HIV with lifesaving antiretroviral treatment by 2015.
Close the global AIDS resource gap by 2015 and reach annual global investment of US$ 22-24 billion in low- and middle-income countries.
Eliminate gender inequalities and gender-based abuse and violence and increase the capacity of women and girls to protect themselves from HIV.
© 2023 Latin Times. All rights reserved. Do not reproduce without permission.