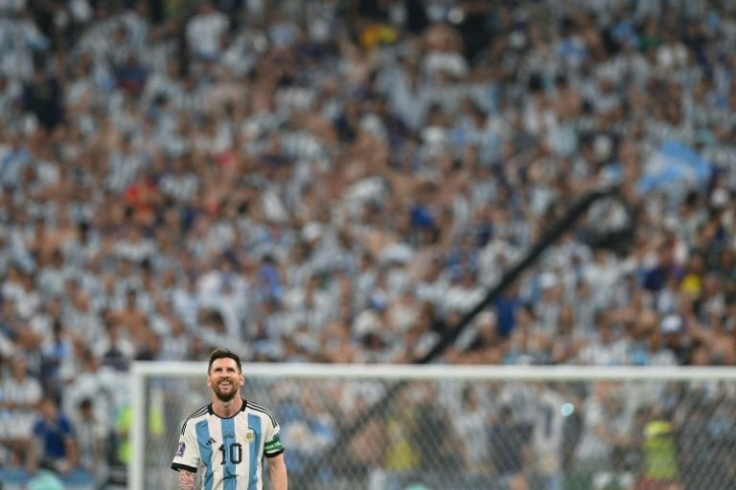 Going into the final matches in Group C, Argentina, Mexico, Poland and Saudi Arabia all had complicated permutations to advance that ultimately went down to goal differential.
Fans in Mexico City, Buenos Aires and those in Qatar were all over social media, pacing back and forth in a tense, scoreless first half in both Poland-Argentina and Saudi Arabia-Mexico.
Following a blocked Lionel Messi penalty kick by Poland's goalie Wojciech Szczesny, Argentina managed to find the net in the second half with a pair of beautiful goals, particularly Julian Alvarez rocketing the 2-0.
Meanwhile Mexico took care of business. Needing to make up goal differential, Mexico attacked relentlessly. Luis Chavez put El Tri on the board with a fantastic free kick.
Mexico needed to score a third goal, to boost its goal differential against Poland. Or Argentina needed to score a third, so that Mexico advance.
But miss after miss, and an Antuna goal disallowed due to offsides, Mexico fell short in the World Cup, once again.
In the end it was Argentina that advanced, and next will meet Australia in the Round of 16.
And Poland had to wait a good 10 minutes after the end of their match with Argentina to find out their fate. With Mexico unable to score a third goal, Poland will face France in the Round of 16.
© 2023 Latin Times. All rights reserved. Do not reproduce without permission.