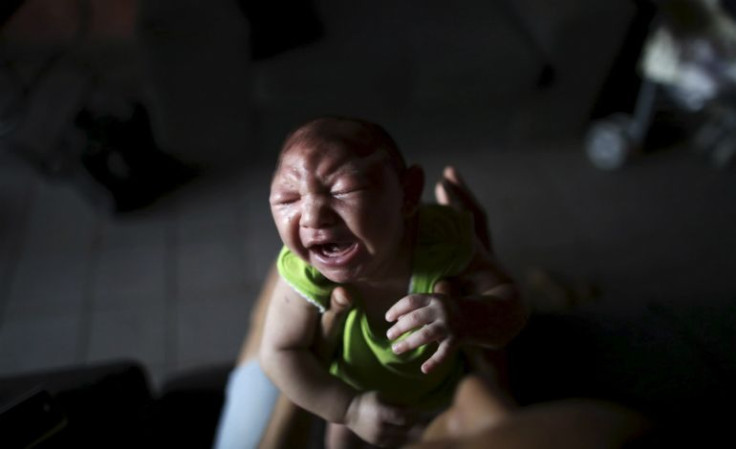 Brazil has been one of the most affected countries in Latin America with 1,271 confirmed Zika cases between October 2015 and April 2016. With the 2016 Olympics coming to Rio, the World Health Organization and the Pan American Health Organization are asking pregnant women not to travel to the South American country.
Impoverished areas in Brazil should be avoided, especially those towns or cities with deficient sanitation, where the risk of being bitten by a mosquito is definitely higher.
But that's not all. The affiliated organizations are asking those who will attend the sporting event to practice safe sex while in the country and at least four weeks after their return to their countries.
Last February, officials reported that a woman who had sexual intercourse with a Zika-infected man who had just returned from a trip to Colombia, contracted the virus.
"This is the first confirmed case in California where Zika virus was transmitted sexually," CDPH Director and State Public Health Officer Karen Smith said in a statement released in March. "If your partner has traveled to an area where Zika is present, protecting yourself by abstaining from sex or using condoms during sex is the best way to prevent sexual transmission of the Zika virus."
Meanwhile, Chile also confirmed its first case of the virus being transmitted through sex. The Chilean health ministry notes that the victim is a 46-year-old woman whose partner was infected while in Haiti, according to Reuters.
The one possible advantage is that the Games are taking place from August 5 through September 18, which is Brazil's winter, meaning it is the season where there are less active mosquitoes so the risk of being bitten is lower.
Spanish gold medalist Marina Alabau visited Brazil in December 2015 to train and reportedly contracted the virus. The athlete was quickly diagnosed with Zika and doctors assured her it would pass in 24 hours, but her symptoms worsened. "My whole body turned red and everything itched. Two days later, my joints started aching," she explained. "First it was in the fingers, then my wrists and finally my ankles. It was then that I decided to return to Spain because I was a little worried."
While she recovered quickly, the same thing does not apply to pregnant women as the disease affects their unborn children with a rare birth defect called microcephaly.
© 2023 Latin Times. All rights reserved. Do not reproduce without permission.