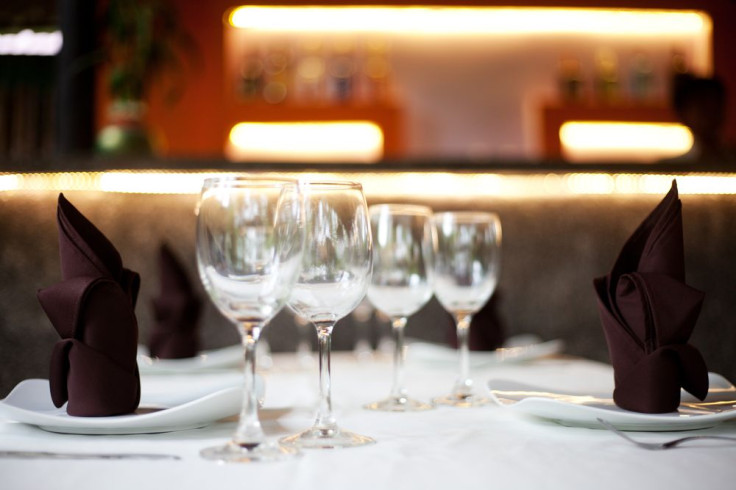 The 2014 World Travel Awards has awarded Peru as the "Best Culinary Destination in South America" for the third consecutive year. The country, which has become a famous tourist destination for Machu Picchu, beat other Latin American competitors, including: Argentina, Bolivia, Brazil, Chile, Ecuador, Paraguay, Uruguay and Venezuela.
Peru was bestowed the honor at the World Travel Awards South & Central America Gala Ceremony 2014 in Quito, Ecuador. Peru's ambassador in Ecuador, Elizabeth Astete, represented the country at the awards reports El Comercio. In addition to this honor, the South American nation received awards for being "South America's Leading Cultural Destination" and "South America's Leading Heritage Destination."
Earlier this year, the San Pellegrino World's 50 Best Restaurant Awards honored four Latin American eateries. Dubbed as the Oscars of fine dining, the awards also honor restaurants by geographic location, chefs, and lifetime achievement. Two of the four Latin American restaurants were in Lima, Peru: Central and Astrid y Gaston. Central was also awarded with the "Highest Climber" award.
© 2023 Latin Times. All rights reserved. Do not reproduce without permission.